Health Services
Promoting your optimal health 
Maintaining your overall health is important while you are at university. Health Services provides confidential nursing assessments and referral services for students. We offer a wide range of services including cold & flu assessments, first aid, sexual health counselling, stress management counselling, blood glucose monitoring and select immunizations.
Health Services on the Agricultural Campus is available to all students regardless of health insurance coverage (DSU Health and Dental Plans, private insurance, etc.).
Accessing Health Services in the summer 
If you are currently registered as a student at Dalhousie, and are registered for the fall term (2017) in an undergraduate or graduate program, you can still access Student Health Services during the spring and summer terms (May – August). You do not have to be registered in spring or summer courses.
If you are graduating in May 2017, you will not be able to use the clinic's services this summer, unless you are registered for further courses in the fall.
Summer hours for Health Services remain 8:30am-4:30pm Monday-Friday, with the exception of vacation closures. 
Make an Appointment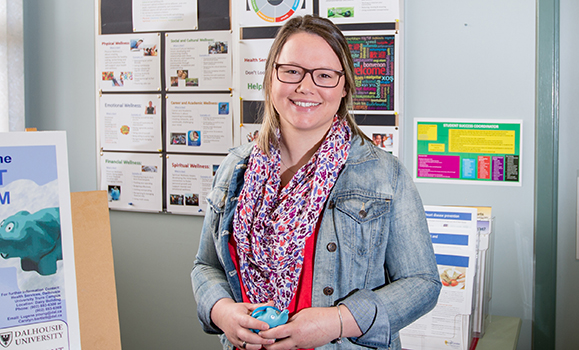 Learn more about about how to make an appointment, cancellation fees, and what to bring to your appointment.
 
Elephant in the Room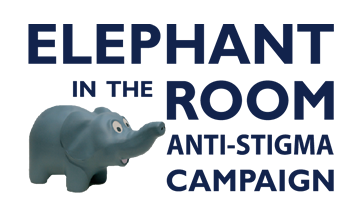 Elephant in the Room is a national anti-stigma campaign designed to address the stigma associated with mental illness. 
Ask a Nurse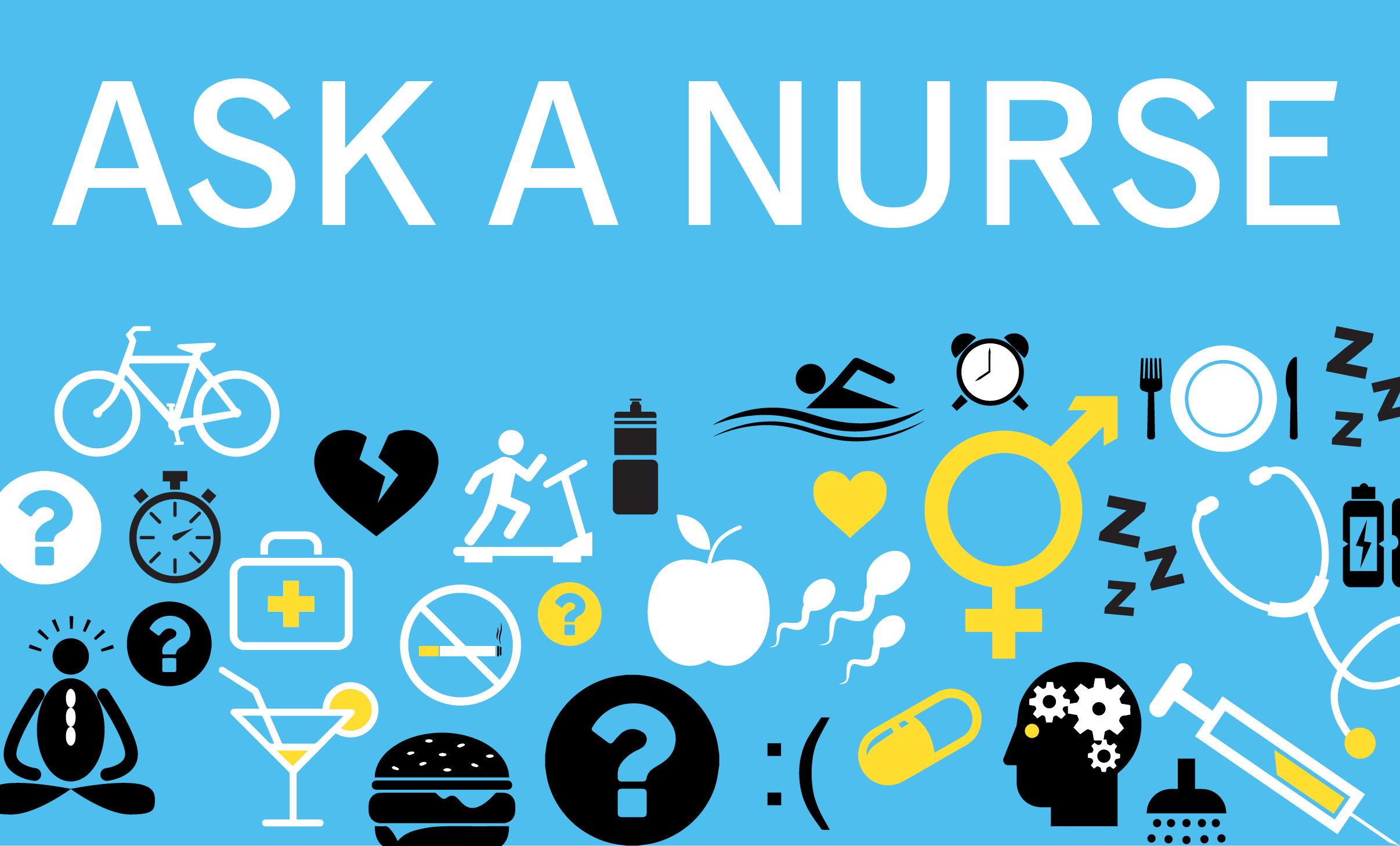 Questions about sex, drinking, or your overall health? Ask our Outreach Nurse, Christina! Submit your question online (you can do it anonymously)!
Your Health Checklist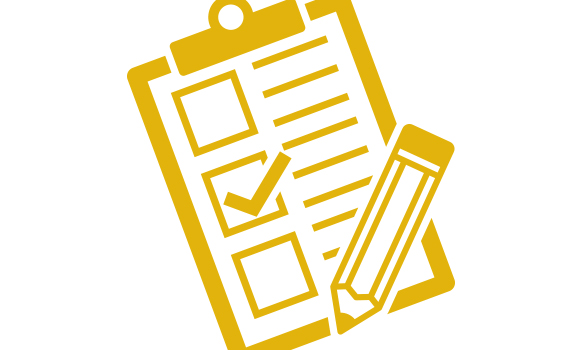 Taking care of your physical and mental health is important! Use this checklist to keep your health in check during your time at Dal. 
Additional Health Resources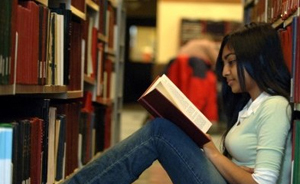 Want to know more about all things health? Check out Health Service's additional resources