Faculty and Research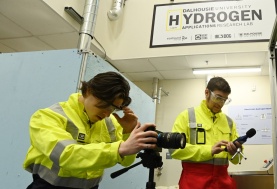 Supporting Our Students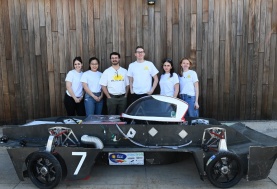 Engineering News from Dal News
New Sexton street names celebrate diversity trailblazers
With two Sexton Campus streets in need of new names, Dalhousie is recognizing the legacies of Mathieu DaCosta, the first named African in Canada who served as an interpreter for French settlers, and Norma Eddy, the first woman to graduate from what is now the Faculty of Engineering.

Understanding the link between fracking and earthquakes
Researchers studying hydraulic fracturing have answered a longstanding question over how the practice can sometimes cause moderate earthquakes and may be able to use their model to forecast when quakes linked to fracking might occur.

Space craft
Engineering student Arad Gharagozli is heading to the European Space Agency's academy to learn about operating a spacecraft from the ground — the sole Canadian selected for the program.

View more Dal News articles