About
Built on a 112-year foundation, the Faculty of Engineering is the largest engineering school in Atlantic Canada. We offer a board range of graduate and undergraduate programs to over 2,500 engineering students.
With a history of innovative research and teaching, Dalhousie Engineering supports a dynamic and active community that brings together scholars from multi-disciplines. Together, we collaborate with the broader community for the betterment of Nova Scotia and beyond.
From oceans to healthcare, advanced manufacturing, operations research, biomedical engineering and clean energy, we are engineering solutions that positively impact our world.
Academics & Teaching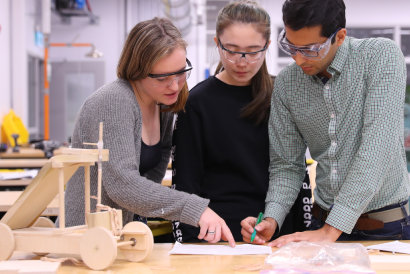 Our state-of-the-art facilities and equipment, have positioned our faculty as a hub for innovation and have created a more collaborative learning environment for our students. We offer a wide range of undergraduate and graduate programs designed to support modern and immersive curricula and hands-on-learning opportunities.
Impactful Research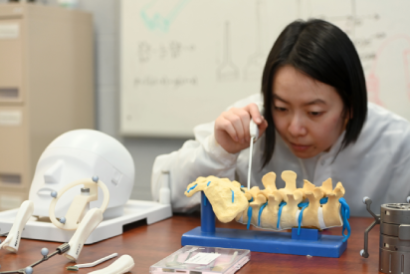 Discover Engineering | Dalhousie Unversity