About the Faculty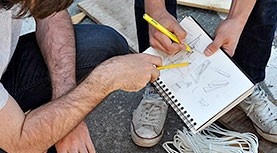 Our mission is to advance scholarly and creative achievement in professions for designing and planning the built and natural environment. Students develop their creative and critical skills in academic and professional settings.
Research and Practice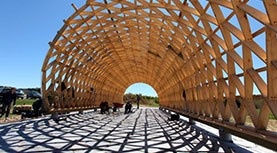 At the Faculty of Architecture and Planning at Dalhousie University, research and practice are ways to mobilize change towards sustainable communities and environments. Learn more about our research and practice.
Arch. & Plan. in Dal News