News
»
Go to news main
From assistant professor to associate professor with tenure.
Posted by
Solange Richer de Lafleche
on June 13, 2023 in
News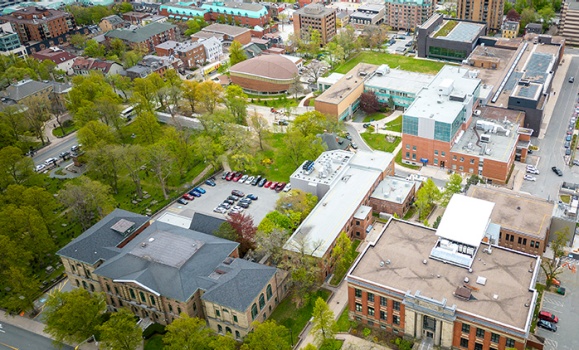 We are thrilled to congratulate Dr. Lisa Berglund from our School of Planning and Professor Talbot Sweetapple from our School of Architecture for their promotions to Associate Professor with tenure. This amazing news is a testament to their work ethic and a tangible recognition of their excellence in teaching.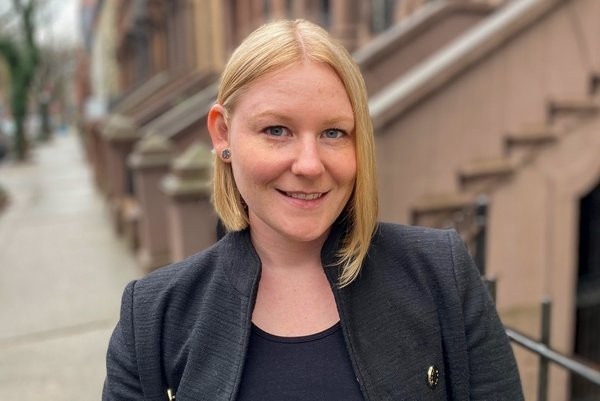 Dr. Lisa Berglund is a leader in the planning community and a dedicated educator in the field of urban design and community development. She earned a B.S. in Architecture from the University of Michigan, a Master of Urban Design from the Royal Institute of Technology in Stockholm, and a doctorate in Urban Planning from UCLA. Her research focuses on gentrification and the role of local communities fighting for accountable development practices. 
 "A really special part of getting tenure is that it's an opportunity for reflection," says Berglund. "It gives me the chance to reconnect with the brilliant community members, colleagues, and collaborators who have contributed to this achievement and celebrate the work we've done together. I'm extremely honored to receive this recognition from my colleagues and from the University."
Dr. Berglund is currently exploring the role of policing and surveillance technologies as economic development strategies in gentrifying neighborhoods and their implications for racial and economic justice.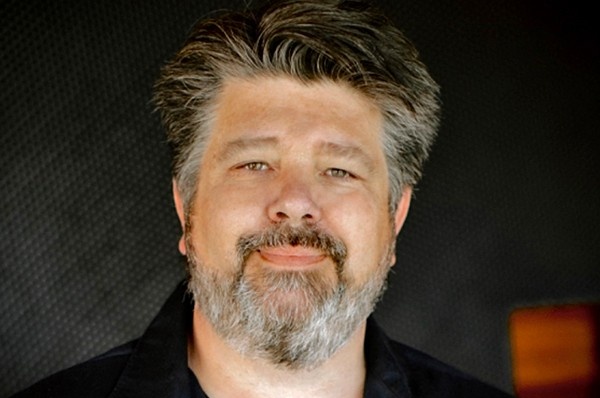 Professor Talbot Sweetapple has been inspiring the architecture community for many years with his considerable accomplishments and dedication to the field. He pursued his education at various institutions, including Dalhousie, the Nova Scotia College of Art and Design, and the Technical University of Nova Scotia, where he earned his Bachelor of Environmental Design Studies and Master of Architecture degree.
Sweetapple gained practical experience working at Brian MacKay-Lyons Architecture and Urban Design, as well as at the office of Shin Takamatsu in Berlin, Germany, and in 2005 partnered with MacKay-Lyons to establish MacKay-Lyons Sweetapple Architects Limited. 
"Attaining a tenure position is not only a significant achievement, but also an honor," says Sweetapple. "It acknowledges my years of dedication and expertise, granting the opportunity to make a lasting impact through teaching and research. I am grateful for this privilege and am committed to excellence at Dalhousie."
In practice, Sweetapple works locally and internationally, designing cultural, academic, and residential projects. Innovative learning environments, material culture, and comprehensive design are at the forefront of his academic research.