Dalhousie Science News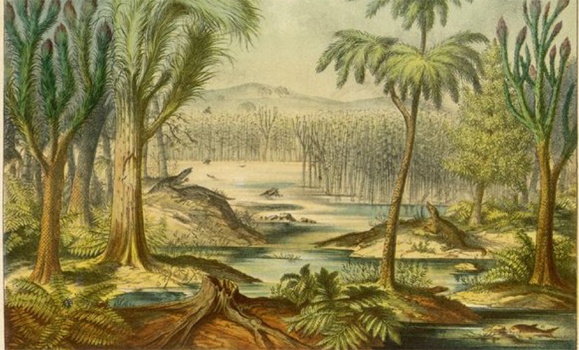 How did life end up on land? A recent paper, co-authored by Dr. Martin Gibling, uses trace fossils to examine the process of colonizing the earth.
Dr. Josef W. Zwanziger has won the John C. Polyani Award for 2017 from the Canadian Society for Chemistry (CSC) for excellence in research.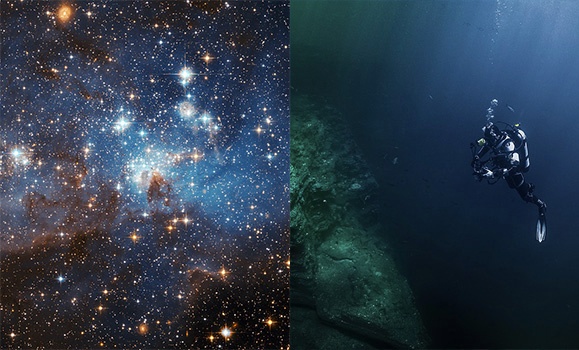 Dean of Science, Dr. Chris Moore shares plans for The Great Debate. Scheduled for April 2018, it will bring together world-leading thinkers in ocean science and space studies in a public discussion centred on the question, "What is the next frontier: space or the ocean?"
View more news