Dalhousie Science News
Welcome to the new first-year Science students! Meet the faces of Dal Science: your dean and instructors.
Hundreds flocked to Dalhousie's Dunn Building Monday afternoon for an up-close (and safe) look at the partial solar eclipse.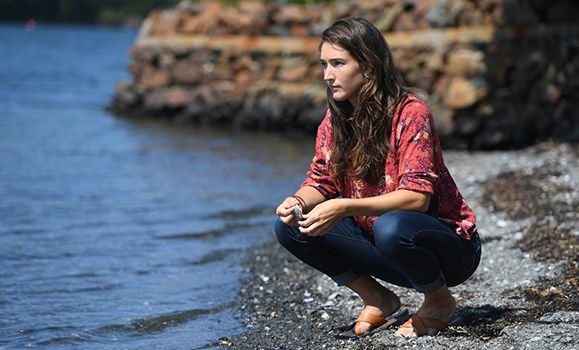 Citizen scientists across Atlantic Canada are volunteering their time to help Dal master's student Bethany Nordstrom research jellyfish — all in an effort to better understand the leatherback sea turtles that feed off our shores.
View more news