Dalhousie Science News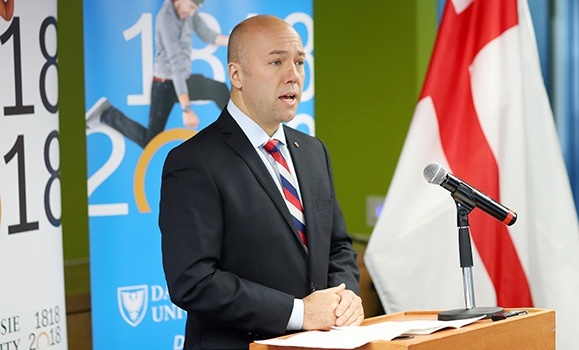 Andy Fillmore, Member of Parliament for Halifax, was on campus to announce $5.7 million in funding from the Social Sciences and Humanities Research Council of Canada (SSHRC) through scholarships, fellowships, and grants for researchers at four Halifax post-secondary institutions, including Dalhousie. Among the recipients is Dr. Natalie Rosen of Psychology and Neuroscience.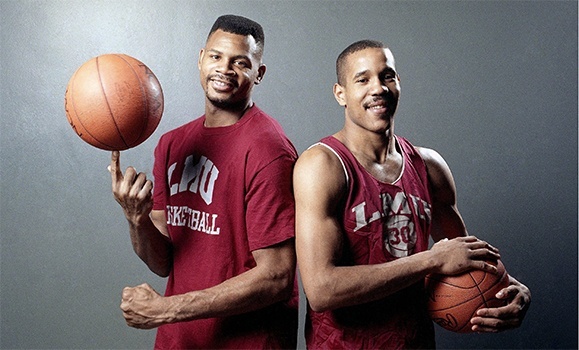 This article was originally published on The Conversation, which features includes relevant and informed articles, written by researchers and academics in their areas of expertise and edited by experienced journalists.
Three scholars from Dalhousie are among the newest Canada Research Chairs announced by the Government of Canada. Another three received renwals, including Dr. Josef Zwanziger of Chemistry.
View more news