Dalhousie Science News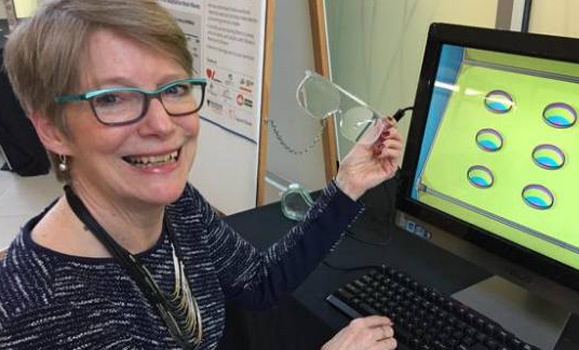 Earlier this month, Heart & Stroke and Dalhousie recognized and celebrated Halifax businesswoman Diane Campbell's generous investment in improving women's health. Campbell's gift will fund Dr. Gail Eskes' ground-breaking research, which aims to improve rehabilitation for people after stroke.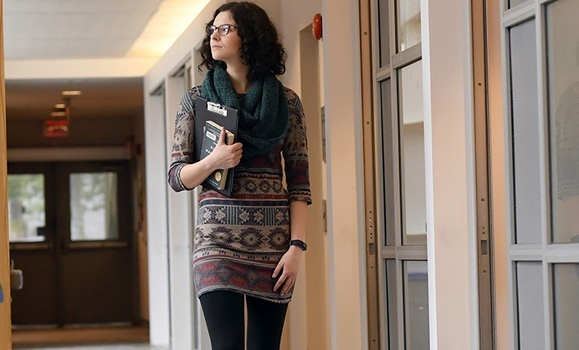 Tora Oliphant, a Microbiology & Immunology and Sociology student, helped organize the Dal Science Society's Support the Report campaign to raise awareness of the importance of access to research funding for new and diverse perspectives.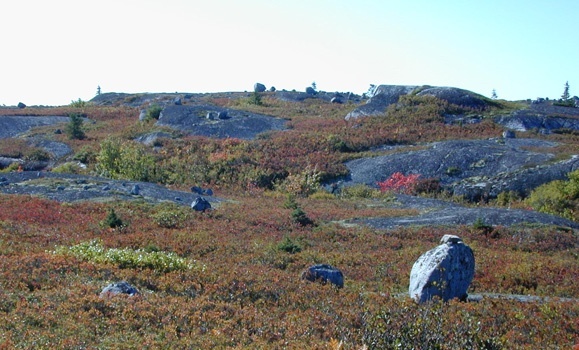 Earth sciences prof John Gosse worked with a team to recalcuate when the decay of the ancient Cordilleran Ice Sheet took place. The findings provide insight on the Greenland Ice Sheet's future and sea-level rise.
View more news