Dalhousie Science News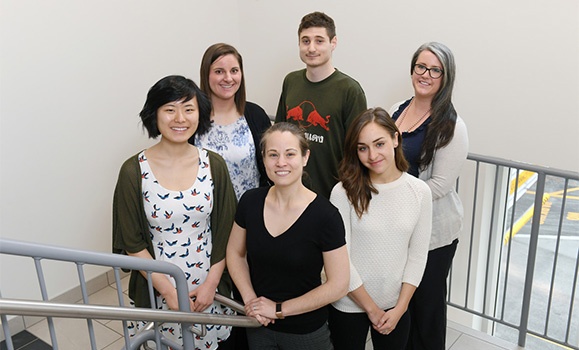 Dalhousie's six new Queen Elizabeth II scholars get the opportunity to travel and take part in innovative research this summer.
Professor Sherry Stewart (Department of Psychology and Neuroscience) has been named a new Canada Research Chair, while Jeff Dahn and Rudolf Uher have been renewed as chairs.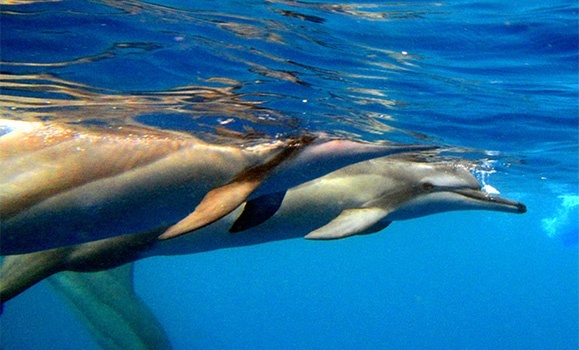 Killam post-doc Dara Orbach spent much of the past seven years studying the sexual activity of cetaceans, the class of aquatic mammals that includes species like dolphins.
View more news