Dalhousie Science News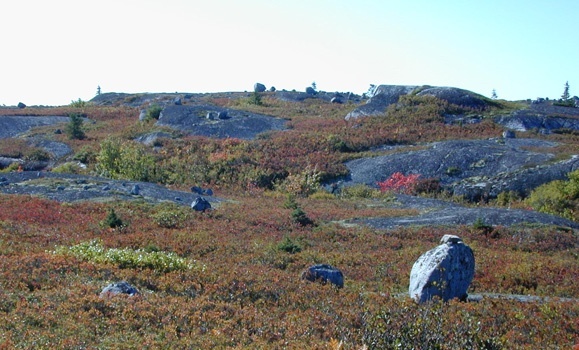 Earth sciences prof John Gosse worked with a team to recalcuate when the decay of the ancient Cordilleran Ice Sheet took place. The findings provide insight on the Greenland Ice Sheet's future and sea-level rise.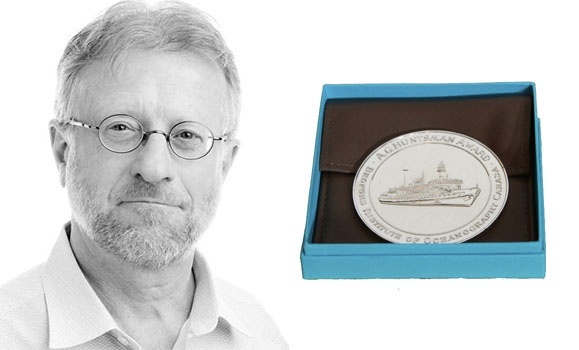 Dal Professor Jeffrey Hutchings adds a new honour to his CV: the AG Huntsman Award for Excellence in the Marine Sciences.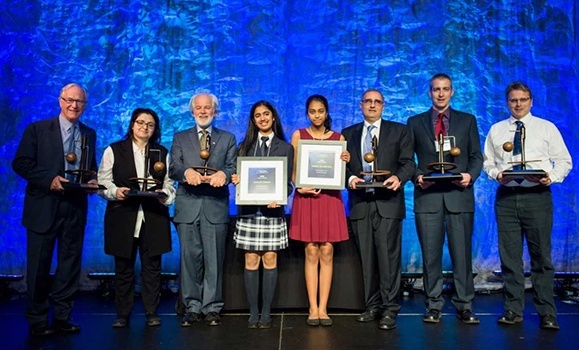 Members of the Dal Science community were among the finalists at the 15th annual Discovery Awards on Thursday evening (Nov. 23).
View more news