Dalhousie Science News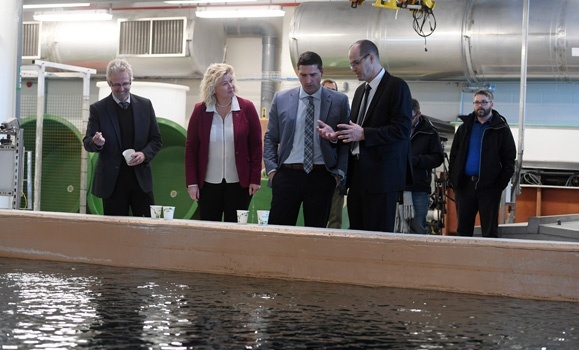 A new partnership between the Offshore Research Association of Nova Scotia (OERA), the Nova Scotia Department of Energy, and Dalhousie University will enable researchers to test new and innovative tidal energy technologies at the university's state-of-the-art Aquatron Laboratory.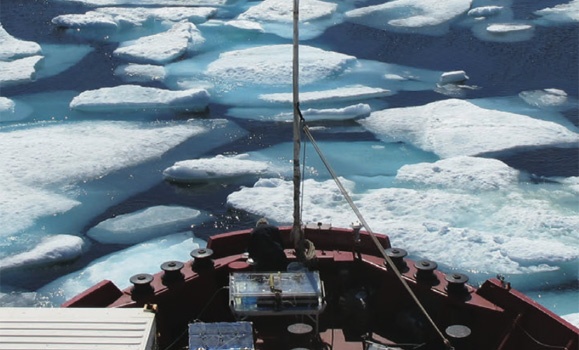 The 3rd volume of Current Tidesis now available. This student-led magazine features the ongoing interdisciplinary research in the Department of Oceanography at Dalhousie University.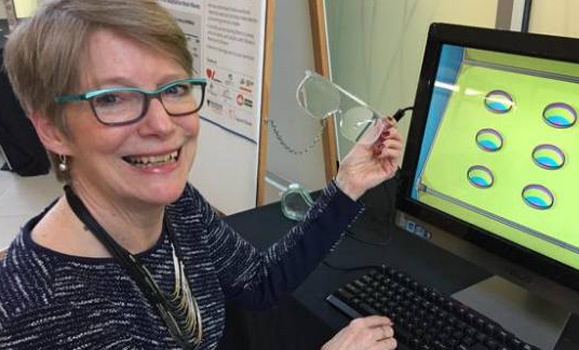 Earlier this month, Heart & Stroke and Dalhousie recognized and celebrated Halifax businesswoman Diane Campbell's generous investment in improving women's health. Campbell's gift will fund Dr. Gail Eskes' ground-breaking research, which aims to improve rehabilitation for people after stroke.
View more news