Dalhousie Science News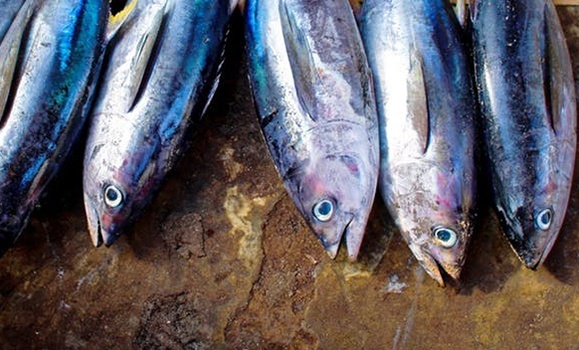 Assistant Professor and CRC Megan Bailey pens an article for The Conversation Canada.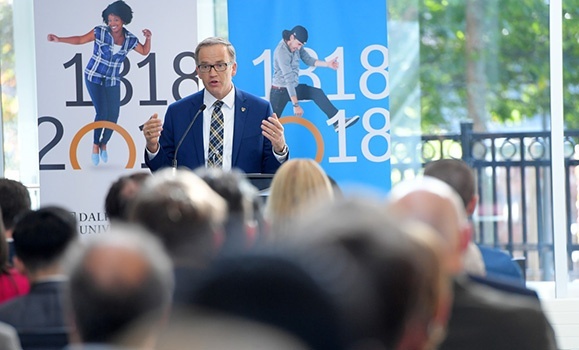 Mayors, officers and other dignitaries from around the world were on campus this week to learn about research and innovation at Dalhousie, with particular emphasis on the energy sector.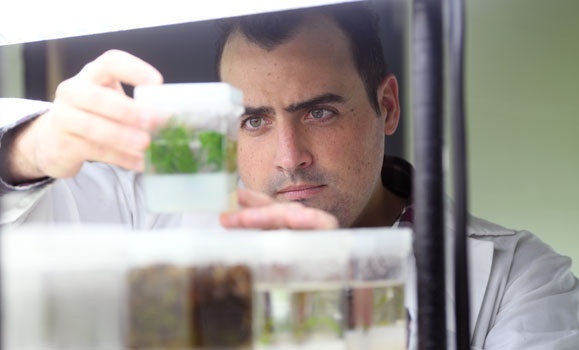 Adrian Dauphinee receives his PhD in biology this fall. Read about the path he chose to develop a career in science.
View more news