---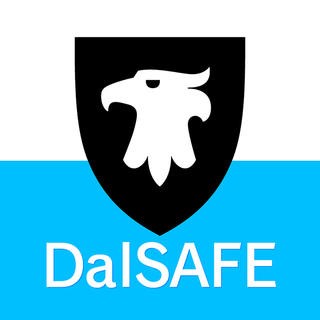 DalSAFE — your source for campus alerts and more

Download the DalSAFE mobile app to receive notifications about campus safety and security as well as quick and easy access to Security Services, Tiger Patrol, interactive maps, parking info, and many other resources.
Subscribe to text alerts to receive SMS text messages in the event of significant campus closures, major campus hazards and other urgent events. You must opt-in via subscription to receive these alerts. Note: Current subscribers will need to re-subscribe to continue receiving text alerts.  
Dalhousie's integrated safety messaging system
DalSAFE combines the old Dal Alert system with the DalSAFE mobile app into one common platform for safety and security information.
Campus Alerts sent from DalSAFE keep you informed in the event of campus closures, hazards and other significant, urgent events affecting the university across multiple platforms: DalSAFE app notifications, text message (by subscription), your Dal email, the dal.ca website and Dal's Twitter accounts.