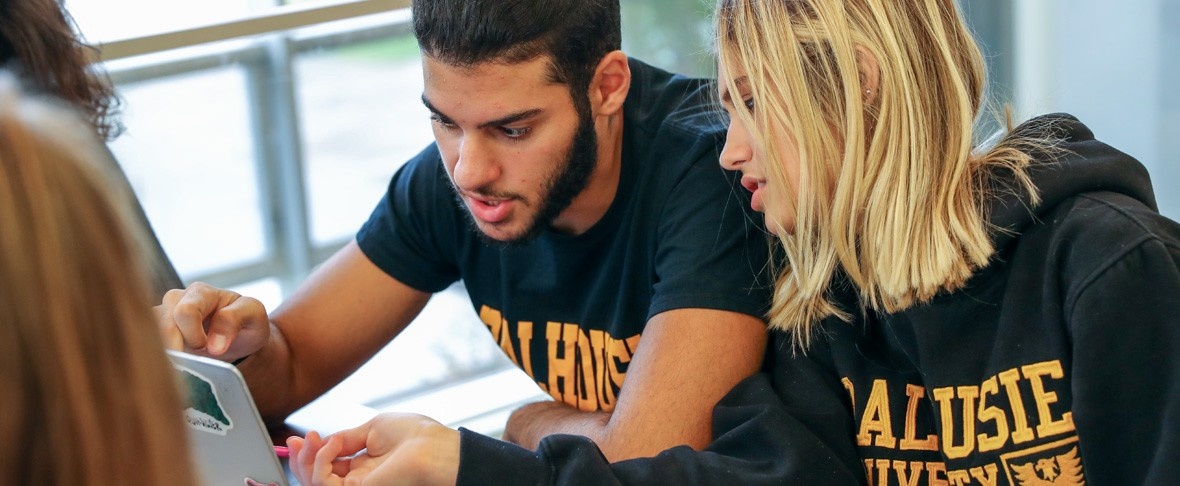 Tuition, fees and costs
How much will your Dalhousie education cost? Tuition, fees, textbooks and your living expenses are all costs you'll need to consider as part of your university education.

Awards and financial aid
The awards and financial aid hub will help you explore all of the options available to pay for your university education. We award over $27 million annually through scholarships and bursaries to help students invest in their future.