2021 Dr. David Precious Gold Medal for Dentistry winner:
Debby Chao
The Dr. David Precious Gold Medal in Dentistry caps off four years of dental school for Debby Chao, in each of which she achieved top marks in her class. She graduates with distinction and five additional awards. Even so, she was surprised to received the dean's call with the news. Read her story.
About the Faculty of Dentistry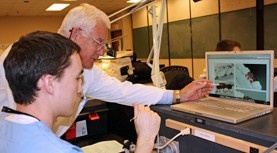 The Faculty of Dentistry is home to nationally and internationally recognized faculty who perform world-class research while providing outstanding oral health education.

Faculty & Research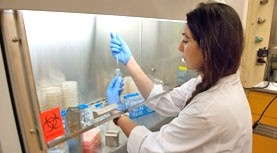 The Faculty of Dentistry has a rich and diverse research environment, with strong individual research programs and active, collaborative research teams.