Plan to attend this year's RIOH Student Presentations Showcase. There are two identical sessions, one starting at 4:00 PM and another at 6:30 PM. To attend this session, please go to www.dal.ca/daldentistry/rioh.
Between 6:00 and 6:30, Drs. Ben Davis and Leigha Rock will provide a Town Hall update from the Faculty and answer your questions. Here is the link to that session (which is also found in the timetable on the main RIOH web page). 

About the Faculty of Dentistry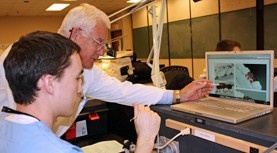 The Faculty of Dentistry is home to nationally and internationally recognized faculty who perform world-class research while providing outstanding oral health education.

Faculty & Research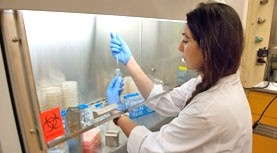 The Faculty of Dentistry has a rich and diverse research environment, with strong individual research programs and active, collaborative research teams.