Impact Award Winner 2021: Rebecca Marr

Congratulations to Rebecca Marr (DDS'22), this year's Faculty of Dentistry Impact Award winner. A student leader, committed volunteer within the Faculty, dedicated student, and a friend and colleague to many, Rebecca describes receiving the award as a 'full circle moment' for her. Read the article.

About the Faculty of Dentistry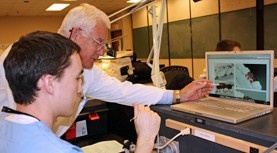 The Faculty of Dentistry is home to nationally and internationally recognized faculty who perform world-class research while providing outstanding oral health education.

Faculty & Research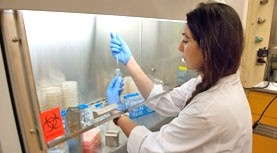 The Faculty of Dentistry has a rich and diverse research environment, with strong individual research programs and active, collaborative research teams.