COVID-19: Course update for students
We are currently finalizing the fall term schedules for all new and returning dental hygiene and dentistry students. A combination of online courses and hands-on clinical and preclinical activities will be offered.  Schedules for orientation (virtual and hands-on) are also being developed. These schedules will follow provincial guidelines and university recommendations. We are making every effort to schedule all teaching sessions between Monday and Friday, 8 am to 5 pm.
About the Faculty of Dentistry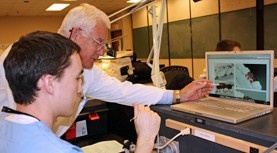 The Faculty of Dentistry is home to nationally and internationally recognized faculty who perform world-class research while providing outstanding oral health education.

Faculty & Research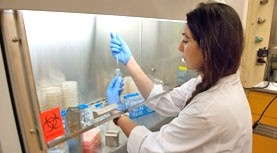 The Faculty of Dentistry has a rich and diverse research environment, with strong individual research programs and active, collaborative research teams.