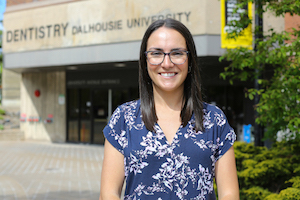 Alexa Nicholson is this year's recipient of the Dr. D. S. Precious University Medal in Dentistry. Congratulations, Alexa!
About the Faculty of Dentistry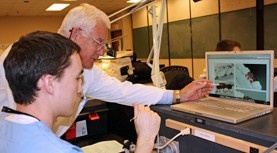 The Faculty of Dentistry is home to nationally and internationally recognized faculty who perform world-class research while providing outstanding oral health education.

Faculty & Research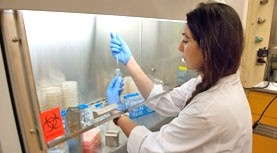 The Faculty of Dentistry has a rich and diverse research environment, with strong individual research programs and active, collaborative research teams.