RIOH Student Presentations Showcase
And the winners are. . .

We are delighted to announce the winners of the RIOH Student Presentations Showcase, the 51st event of its kind.

If you were not able to attend the event on March 26, videos of all the presentations can be see at: www.dal.ca/daldentistry/rioh
About the Faculty of Dentistry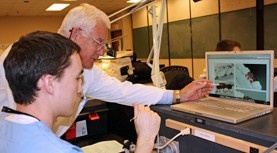 The Faculty of Dentistry is home to nationally and internationally recognized faculty who perform world-class research while providing outstanding oral health education.

Faculty & Research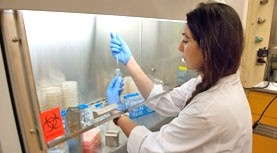 The Faculty of Dentistry has a rich and diverse research environment, with strong individual research programs and active, collaborative research teams.