Simulations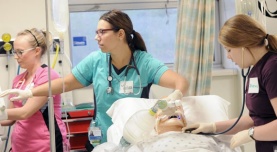 Clinical simulations provide an opportunity to learn real life clinical lessons in a realistic, risk-free environment while practicing interdisciplinary communication and teamwork skills.
Register for a clinical simulation.

Enroll in a mini-course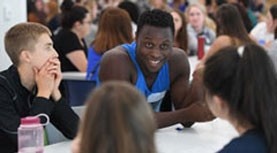 Mini-courses offer students an opportunity for interprofessional learning outside of their program curriculum. Course are offered in online, in-person or blended formats, with students working together in interprofessional teams on projects or cases.