About Us
The Schulich School of Law is located in Halifax, Nova Scotia, a city with a youthful spirit, rich history, and scenic waterfront. We are a vibrant, collegial, and close-knit community of faculty and students from around the world. We live the Weldon Tradition of unselfish public service—of giving back and making the world a better place.
Our Programs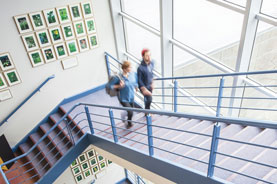 Ranked among the world's top 100 law schools in 2019 by Times Higher Education, we offer both graduate and undergraduate programs in law. 
Faculty & Research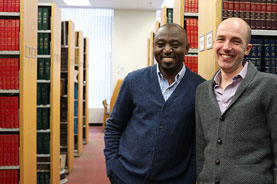 Our faculty mix imagination with innovation to push legal research in bold new directions and to make significant contributions to legal knowledge.
Schulich Law News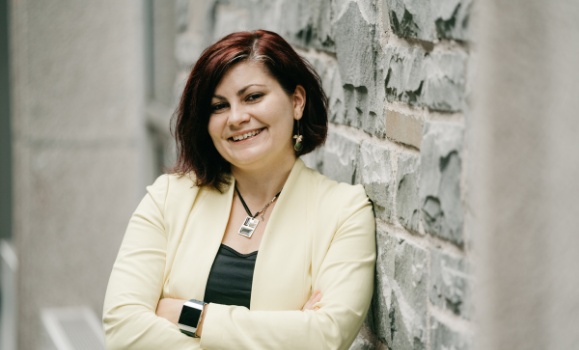 News, Research, Health Law Institute
–
Schulich Law Professor Adelina Iftene, explains why vaccinations for incarcerated individuals should be prioritized.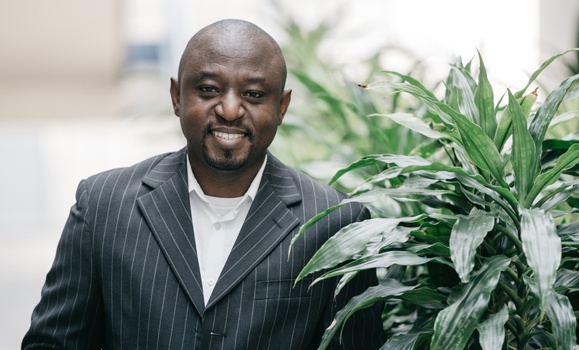 Schulich School of Law Professor Olabisi D. Akinkugbe is co-editor of "The African Journal of International Economic Law (AfJIEL)." The AfJIEL is launching on December 18, 2020.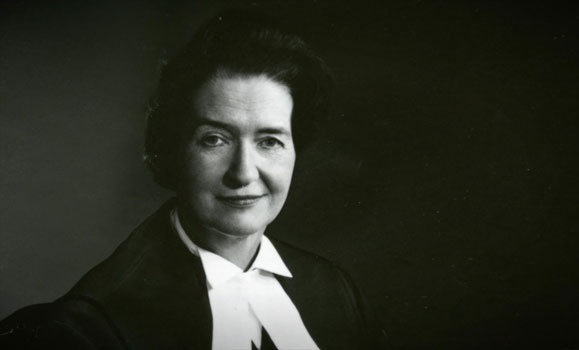 The Bertha Wilson Honour Society was established in 2012 to recognize our extraordinary alumni and showcase their geographic reach and contributions to law and society. Each year, we welcome alumni from across the country as members of the Society.
Read more stories
Join Our Online Community
Instagram
Follow us @SchulichLaw, and tag us for a chance to be featured!