About Us
The Schulich School of Law is located in Halifax, Nova Scotia, a city with a youthful spirit, rich history, and scenic waterfront. We are a vibrant, collegial, and close-knit community of faculty and students from around the world. We live the Weldon Tradition of unselfish public service—of giving back and making the world a better place.
Our Programs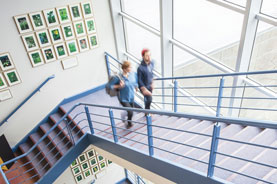 Ranked among the world's top 100 law schools in 2019 by Times Higher Education, we offer both graduate and undergraduate programs in law. 
Faculty & Research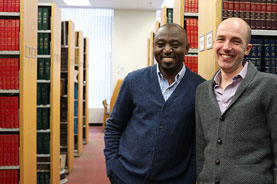 Our faculty mix imagination with our innovation to push legal research in bold new directions and to make significant contributions to legal knowledge.