About Us
The Schulich School of Law is located in Halifax, Nova Scotia, a city with a youthful spirit, rich history, and scenic waterfront. We are a vibrant, collegial, and close-knit community of faculty and students from around the world. We live the Weldon Tradition of unselfish public service—of giving back and making the world a better place.
Our Programs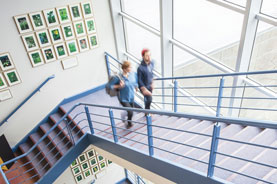 Ranked among the world's top 100 law schools in 2019 by Times Higher Education, we offer both graduate and undergraduate programs in law. 
Faculty & Research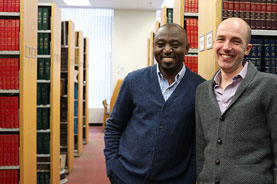 Our faculty mix imagination with innovation to push legal research in bold new directions and to make significant contributions to legal knowledge.
Schulich Law News
News, Research, Health Law Institute
–
Professor Matthew Herder is one of seven newly appointed Applied Public Health Chairs announced on Jan. 19 by the Canadian Institute of Health Research (CIHR).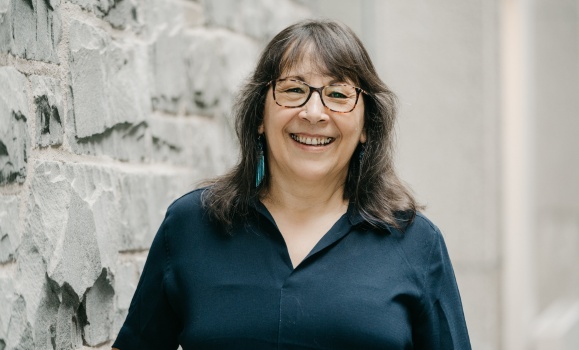 News, Indigenous Blacks & Mi'kmaq Initative, Research
–
Dr. Sherry Pictou helps lead $24-million project to foreground Indigenous perspectives on biodiversity and the well-being of Indigenous Peoples in Canada and around the world.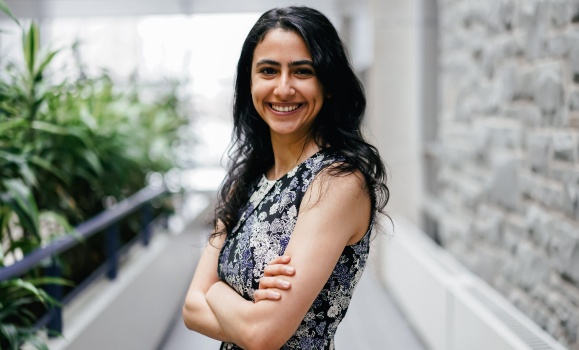 Former law student Mariam Hanna ('21) spent the summer of 2020 learning from Senator Kim Pate ('84).
Read more stories
Join Our Online Community
Instagram
Follow us @SchulichLaw, and tag us for a chance to be featured!