About Us
The Schulich School of Law is located in Halifax, Nova Scotia, a city with a youthful spirit, rich history, and scenic waterfront. We are a vibrant, collegial, and close-knit community of faculty and students from around the world. We live the Weldon Tradition of unselfish public service—of giving back and making the world a better place.
Our Programs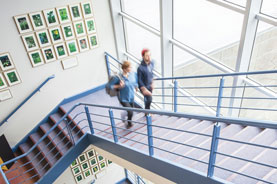 Ranked among the world's top 100 law schools in 2019 by Times Higher Education, we offer both graduate and undergraduate programs in law. 
Faculty & Research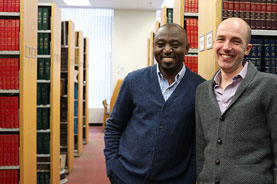 Our faculty mix imagination with innovation to push legal research in bold new directions and to make significant contributions to legal knowledge.
Schulich Law News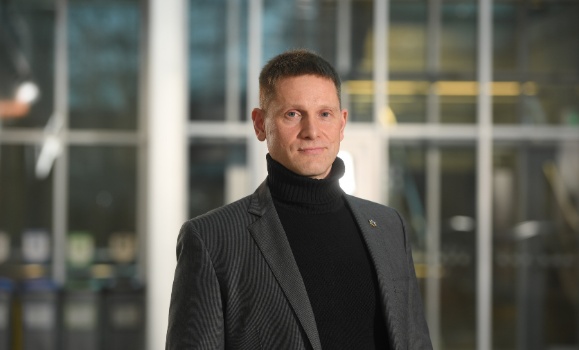 Follow Schulich Law PhD student Bjarni Sigursteinsson's research discussing the complexity of organized crime through his Dal OpenThink blog.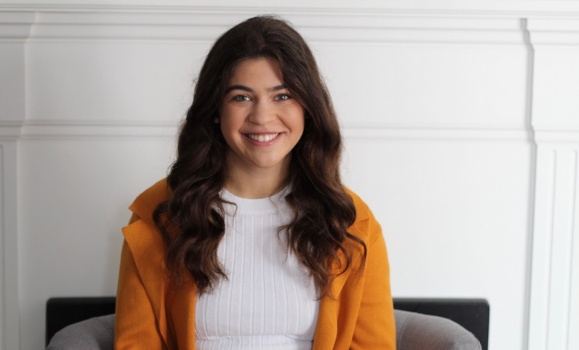 Keesha Ryan is Schulich Law's first recipient of the Scotiabank scholarship, an award given to support students pursuing a career in the legal profession while advocating for anti-racism.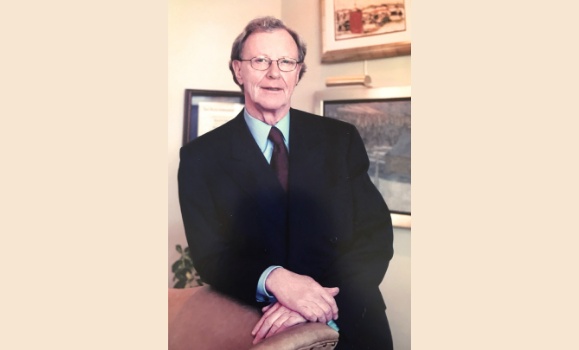 The Schulich School of Law has lost a friend and strong supporter in Donald R. Sobey.
Read more stories
Join Our Online Community
Instagram
Follow us @SchulichLaw, and tag us for a chance to be featured!