Alumni
Connections that last
The Schulich School of Law has more than 7,800 alumni around the world. Our graduates pursue diverse career paths - you'll find them working at law firms, at all levels of government, at not-for-profit and non-governmental organizations, as business leaders, entrepreneurs, actors and authors.
Our alumni are known for their commitment to the Weldon Tradition of Unselfish Public Service—of giving back and making the world a better place. They also contribute to the culture of the law school as mentors, ambassadors, speakers and supporters.
By staying connected, alumni can make a difference.
Plan a Reunion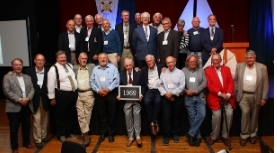 Plan a reunion for your class to connect with your alma mater, celebrate, relive old memories, and be a part of making new ones.
Become a Mentor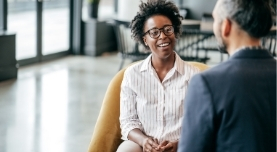 Mentoring is an opportunity to give back to Schulich Law in a meaningful way, while helping to shape the next generation of legal professionals.

Learn more about the Weldon Mentor Program

Recent News