Admissions
Join our community
Whether you choose Schulich Law's Juris Doctor (JD) or graduate programs (LLM & PhD), you will receive a first-class legal education that opens doors to many career opportunities—both in Canada and around the world. You will also become a part of a vibrant, close-knit, and collegial community of faculty, staff, students, and alumni. At Schulich Law, we live the Weldon Tradition of unselfish public service—of giving back and making the world a better place.
Juris Doctor (JD) Admissions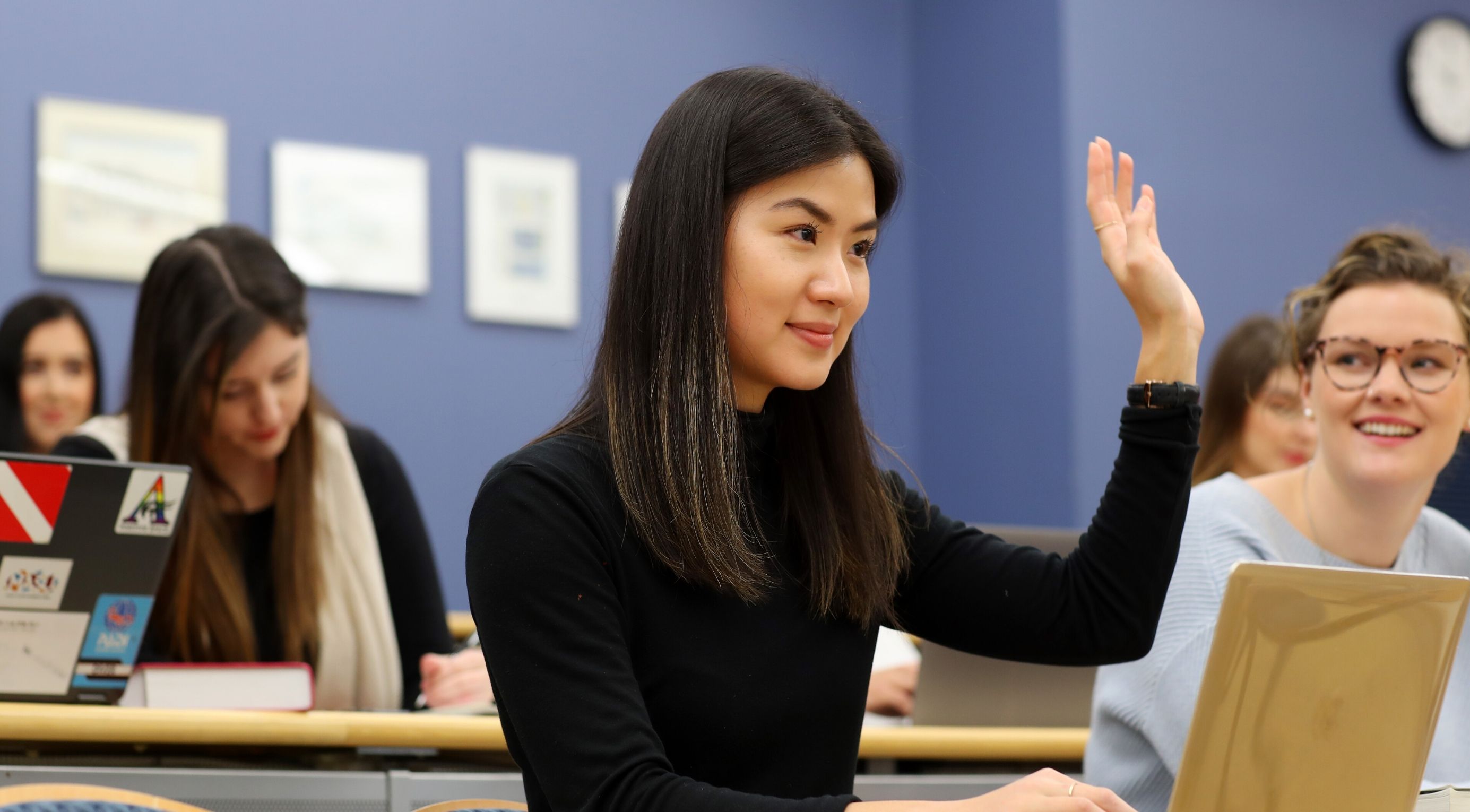 Getting your Juris Doctor (JD) at Schulich Law takes you places. Learn more about our program, and how to apply.
Visiting Students & Law Certification Programs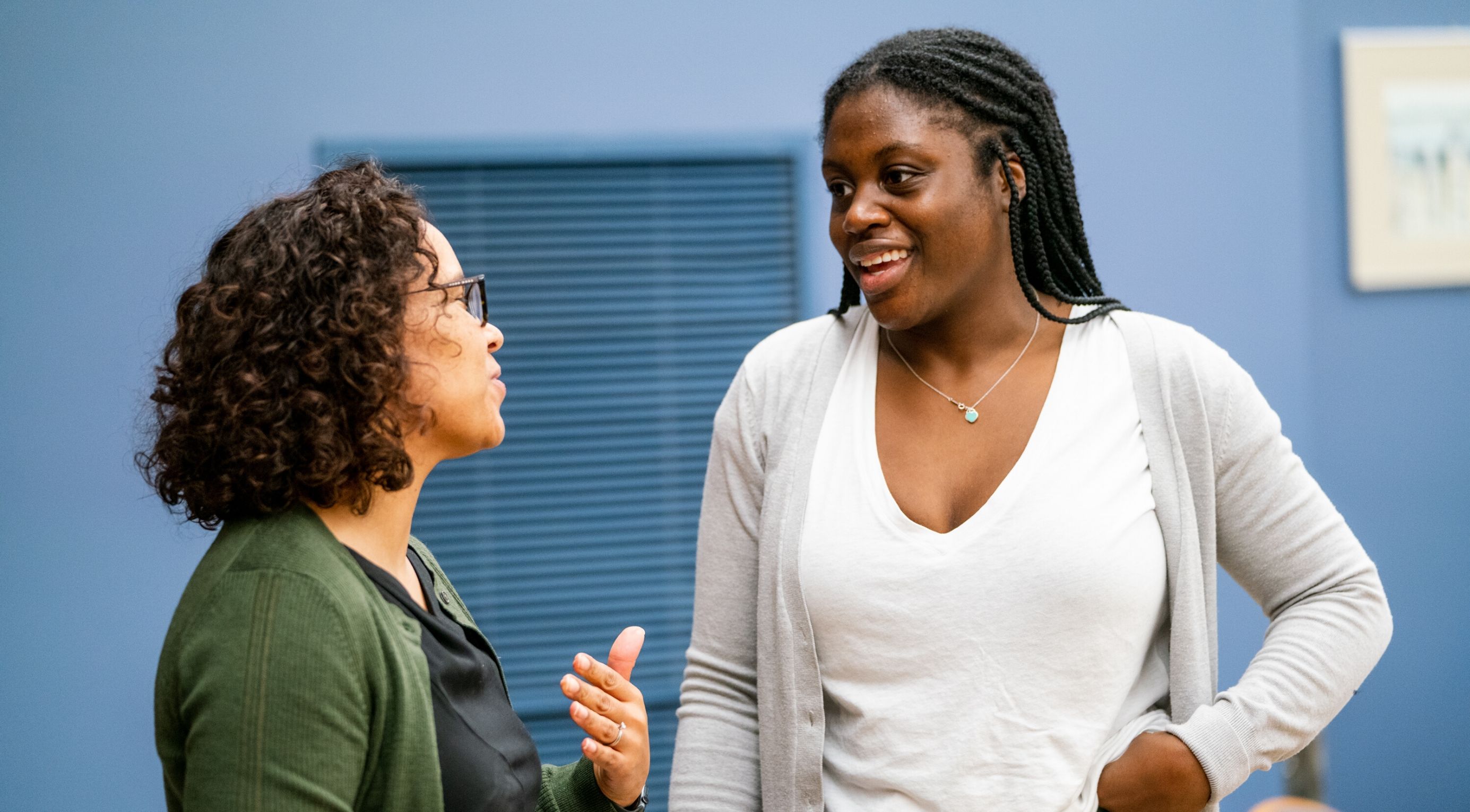 Find out how you can spend a term studying at the Schulich School of Law.
LLM & PhD Admissions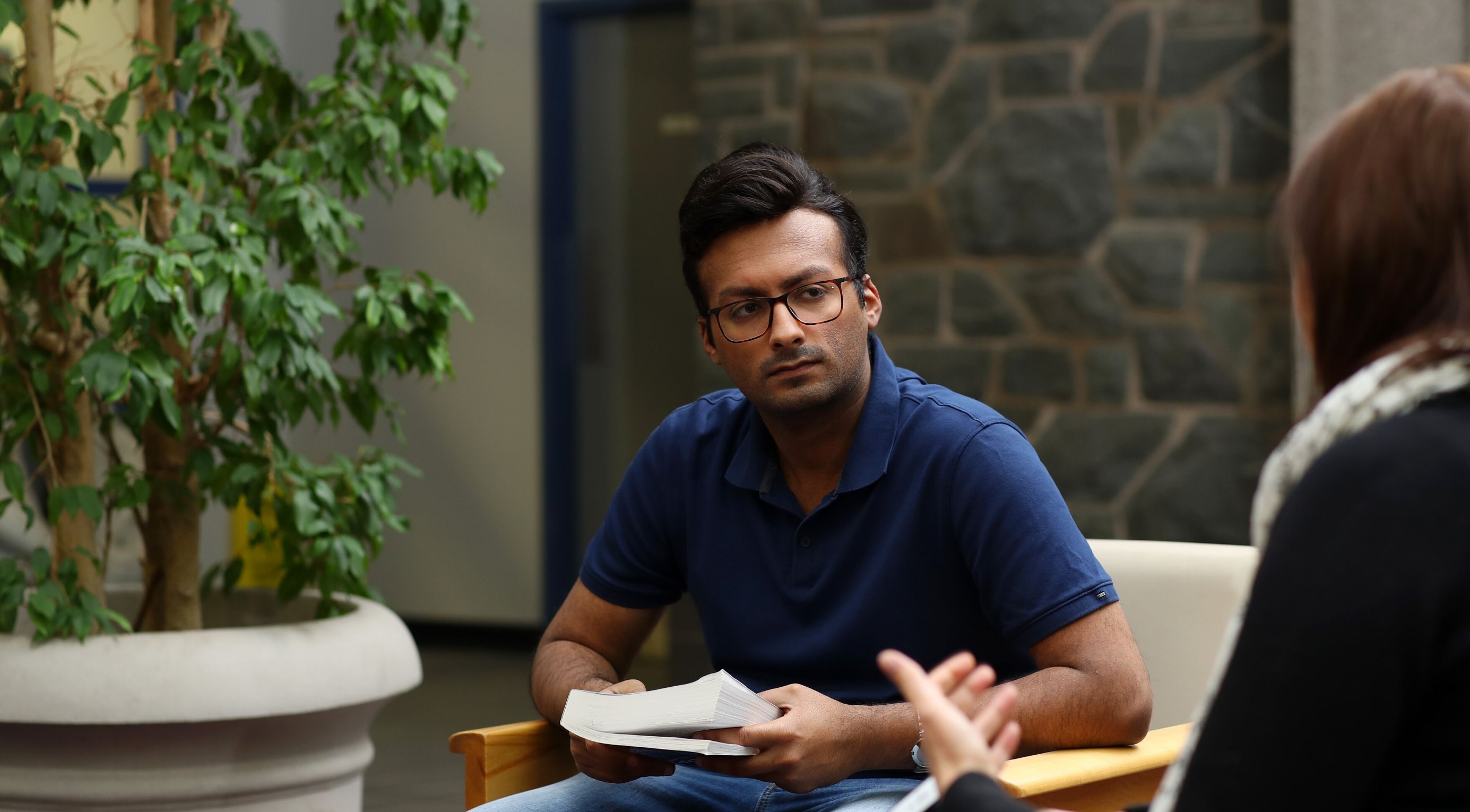 Earn your LLM or PhD with us. Find out more about our graduate programs and how you can study with us.
Transfer Students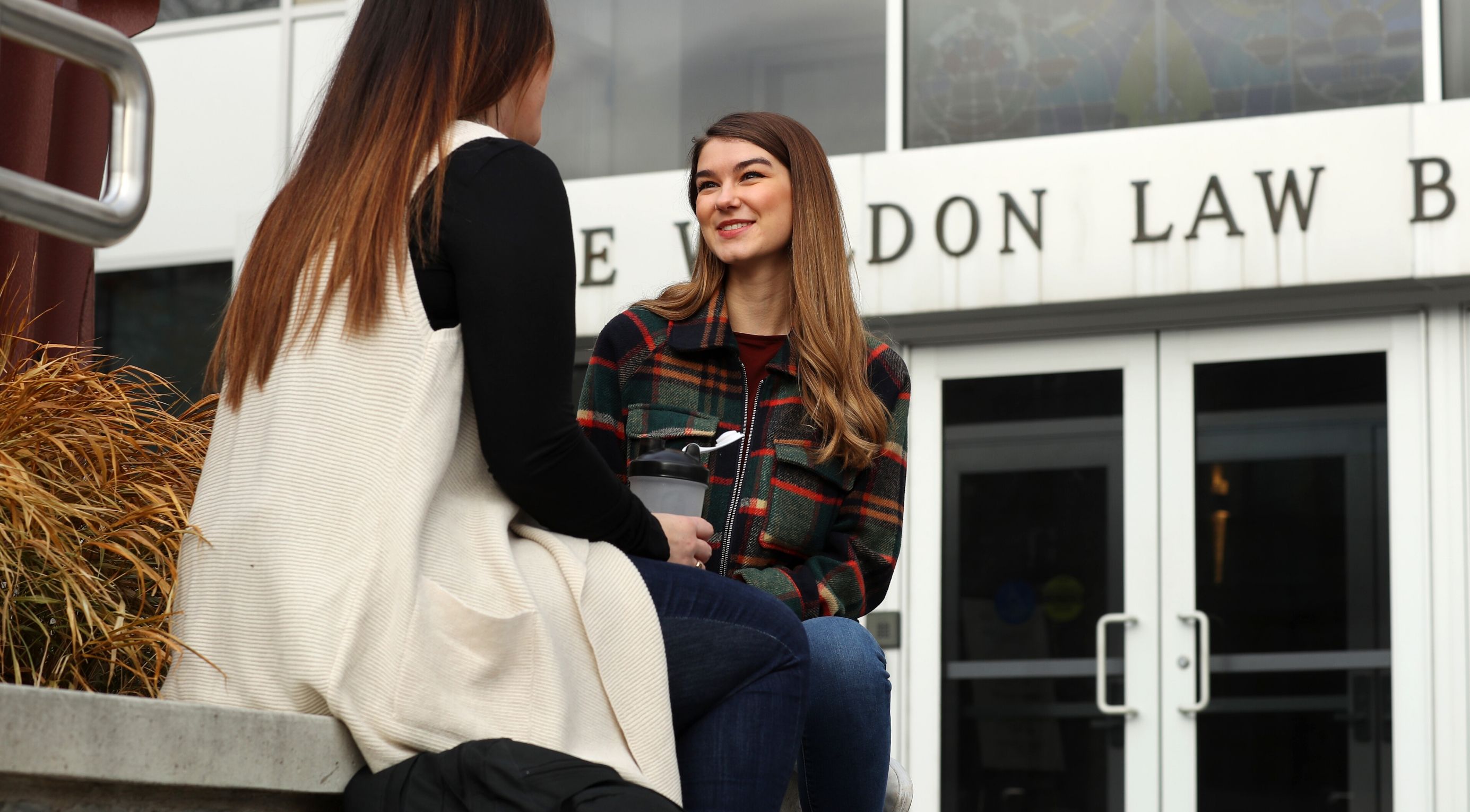 Learn how JD students at other Canadian law schools can transfer to the Schulich School of Law.