New to Dal Agricultural Campus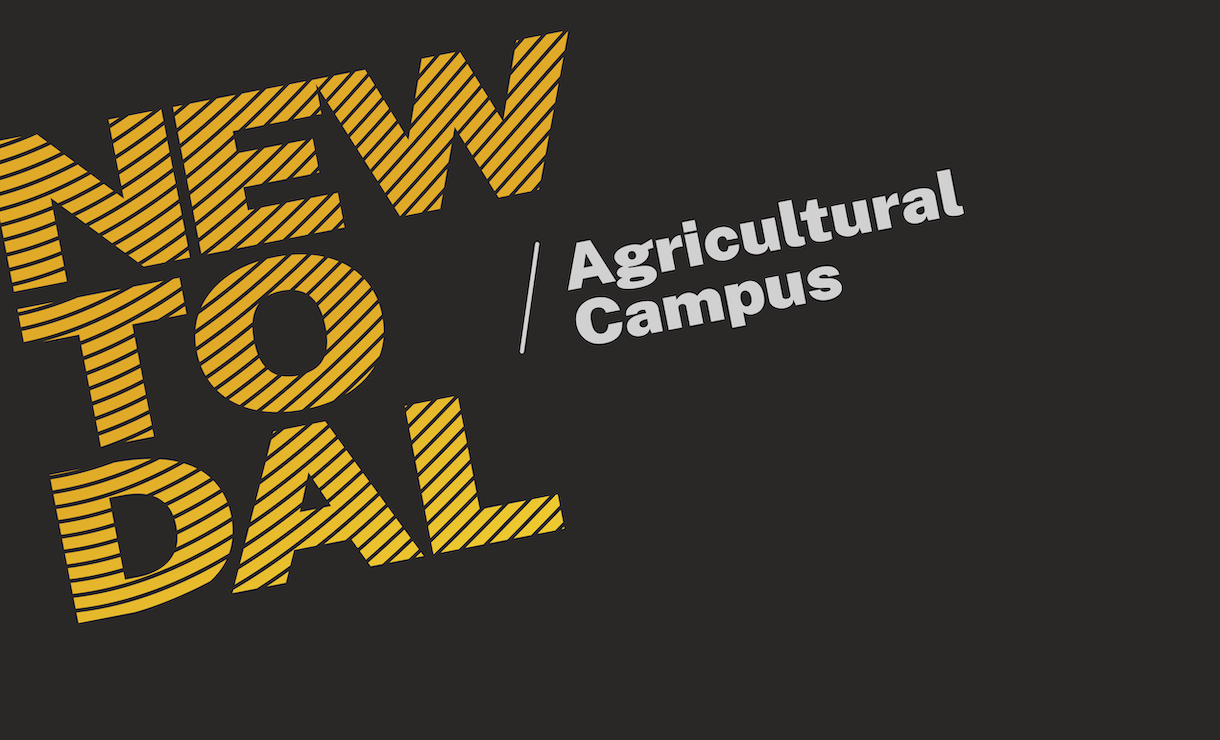 New to Dal AC - WINTER 2023-24
New to Dal Agricultural Campus is all about making new students feel welcome, included, and supported!
We offer engaging and interactive events that will help you get accustomed to university life, learn your way around our campus and community, and provide all the information and support you need to succeed in your first year and beyond. Take advantage of opportunities to build new friendships and connect with the staff and instructors who will be here to support you every step of the way. Play games, get creative, and have fun, all while gaining important learning tools and making lasting memories with New to Dal Agricultural Campus!
New to Dal AC programming welcomes ALL new students who will be entering a course of study on the Dalhousie campus in Truro for Winter 2023-24. Events are open to:  
transfer students,
mature students, 
international students, including students entering through an articulation agreement with a partner institution, 
Canadian students, 
internal transfers from other Dalhousie Faculties,
students in the Truro Start program,
visiting students, 
and students joining us from secondary school.
New to Dal programming will include fun and informative events hosted by your Dalhousie Agricultural Student Association (DASA), the Student Success Centre team, and other university partners. 
Special thanks to Farm Credit Canada (FCC) for their continued support of our New to Dal program on the Agricultural Campus. 
Students will have access to virtual material through their Dalhousie Brightspace account. Within the NTD site students can learn more about campus supports and upcoming campus events. 
Please continue to monitor this page for more details as they become available. Join the Incoming Truro Class of 2023-24 within the Dal Mobile App, and find us on Instagram (@dalacstudentlife) to connect with your fellow classmates and stay informed about important information for New to Dal AC students.
We are excited to have you join us in January!