Indigenous Community Engagement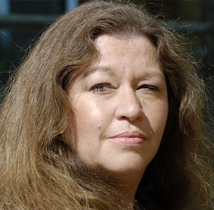 DIRECTOR OF INDIGENOUS COMMUNITY ENGAGEMENT
Award-winning filmmaker and producer, Catherine Martin, was welcomed back to Dal in March 2020 as the university's first director of Indigenous community engagement, a new position aimed at furthering reconciliation through collaboration with Indigenous partners in the region, particularly the Mi'kmaq. A Dalhousie theatre alum, she is a member of the Millbrook Mi'kmaw Band.
Catherine Martin
Director, Indigenous Community Engagement
Catherine.Martin@dal.ca
(902) 478.8395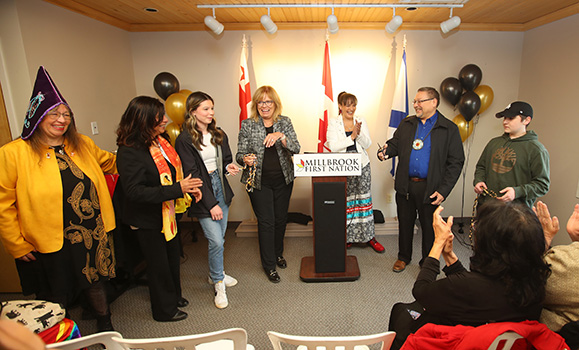 Dal deepens ties with Indigenous peoples by setting up physical office in Mi'kmaw community. via Dal News.

Dalhousie University is located in Mi'kma'ki, the ancestral and unceded territory of the Mi'kmaq. We who are living on Mi'kmaw Territory are all beneficiaries of the Peace & Friendship Treaty and pay our respect to the Elders and Indigenous Traditional Knowledge Keepers.  We recognize the important role of Elders and Knowledge Keepers to the Dalhousie indigenous community and the wider non-indigenous community. In particular, Dalhousie University recognizes and acknowledges the importance of the Elders-In-Residence and Indigenous Knowledge Keepers program.