Research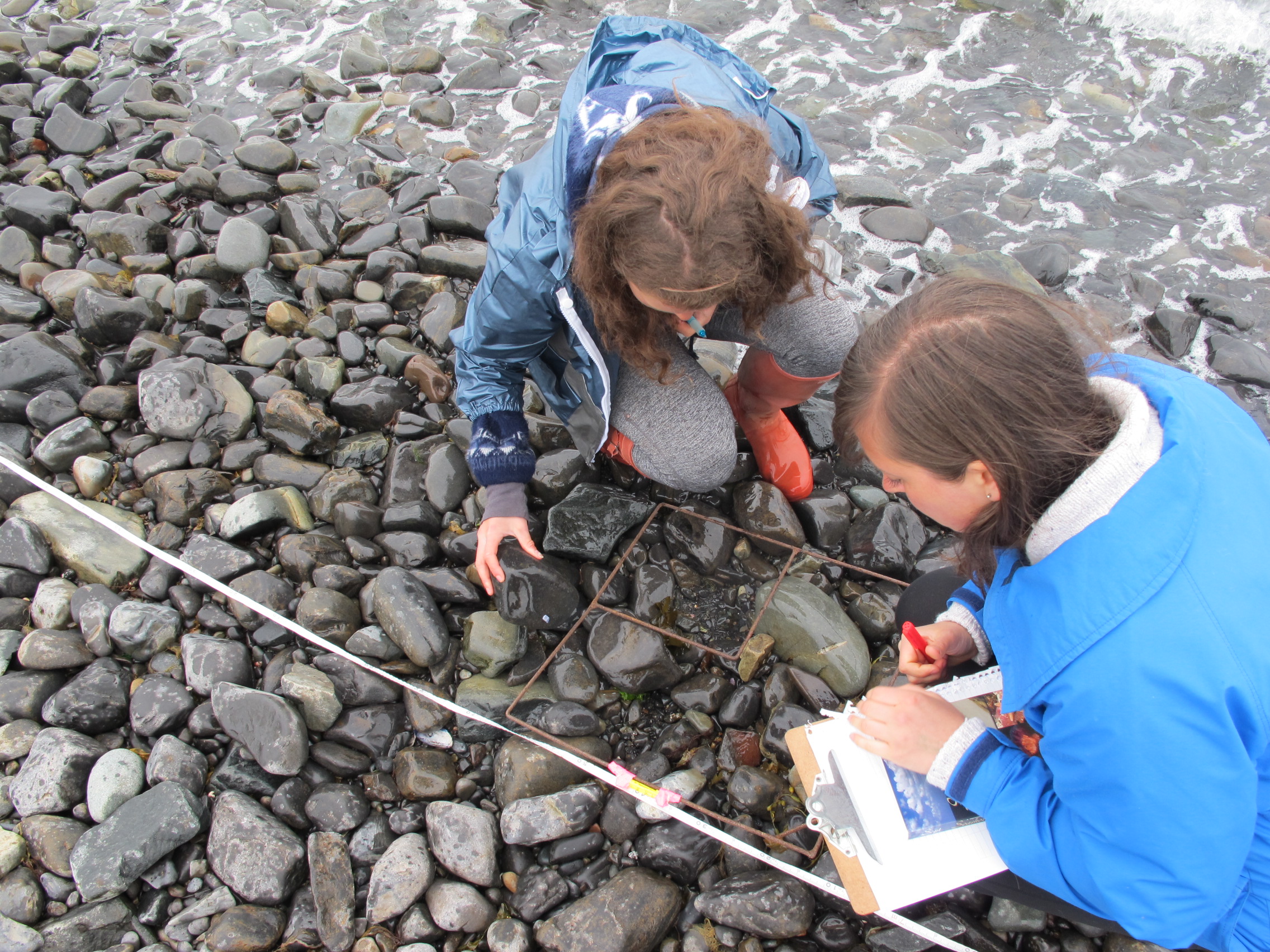 Faculty and students within the Environmental Science Program are involved in timely, important research encompassing a broad range of academic disciplines.

Have a look at past and present undergraduate student research, and theses or current ideas and opportunities for honours thesis projects and research funding.

Also check out the various Undergraduate Research Opportunities (UROPs)  offered within the Faculty of Science.

The Environmental Science Program is also the headquarters for the Elizabeth May Chair in Sustainability and Environmental Health. The Chair seeks to integrate many of Dalhousie's sustainability-related initiatives and foster a collaborative environment for such research.

The Elizabeth May Chair supports and organizes guest speakers, events and conferences such as Dalhousie's annual Sustainability and Environmental Research Symposium. Held on campus in March, the symposium gives environmental researchers from many disciplines an opportunity to present and share their work with students, faculty and the general public.