Our Mission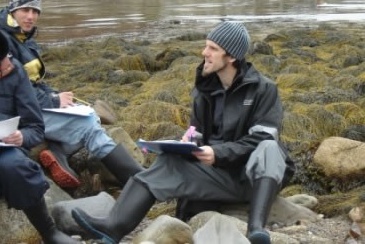 Our Mission: to develop and communicate a deep understanding of the earth system and to solve 21st century environmental challenges through socially-relevant research and teaching.
Our Core Values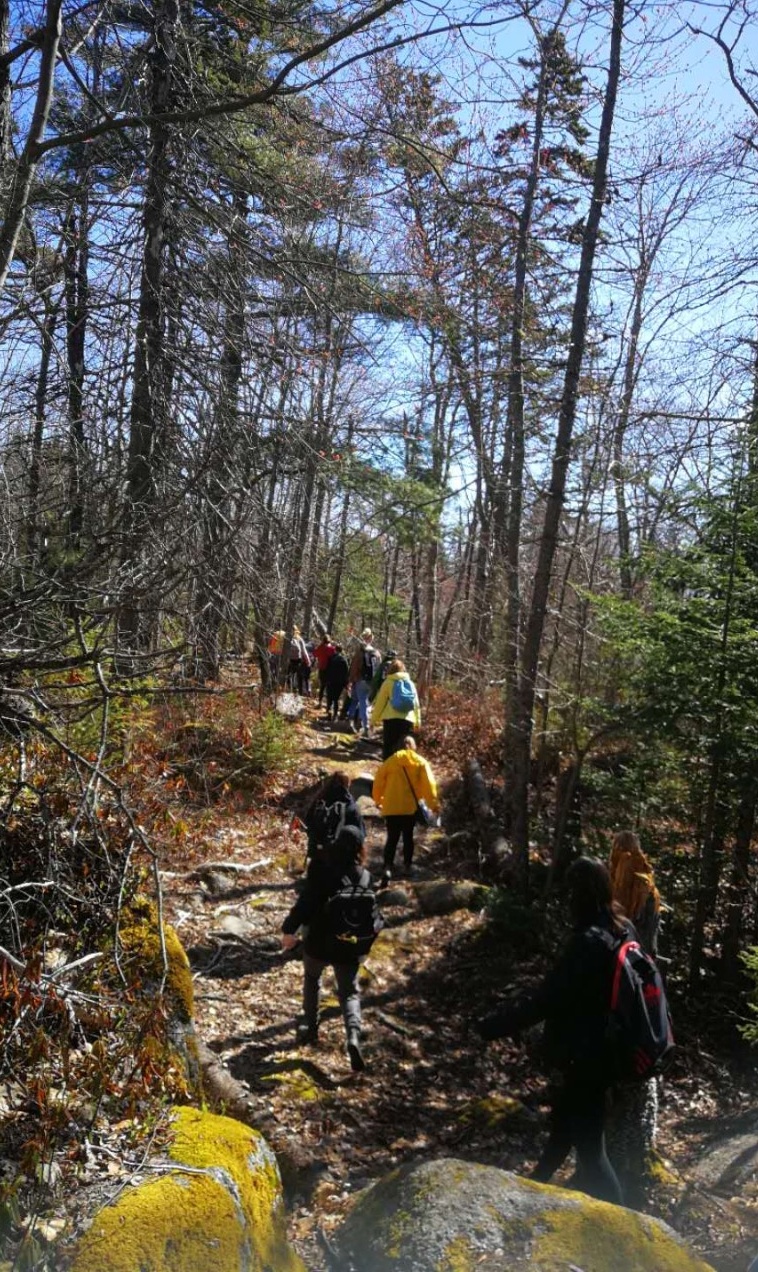 Our Core Values are the deeply ingrained principles that guide us in the timely and collaborative delivery of our programs and services:
Social and Environmental Responsibility. We recognize the university's and our responsibility to apply collective knowledge and wisdom to improve the human and planetary condition.
 Inclusion. We aspire to help create the opportunities and culture that will enable our department to flourish by addressing the broader contemporary issues of equity, diversity, inclusion and accessibility. Embracing EDIA values within our department serves to promote a better higher education and workplace experience for all.
Collaboration. We operate using a working practice whereby individuals work together for a common purpose to achieve better results.
Commitment to excellence in teaching, research and service. To attract and retain a diverse mix of outstanding students, scholars, researchers, and staff is at the core of our mission. We are a research-intensive department grounded in a legacy of discovery, academic excellence, and community service that defines our approach to teaching and learning.
Disciplinary Innovation. We utilize our diverse knowledge and ingenuity to create focus on our purposeful work by moving ideas into actions that create value.
Our Vision

We are a leading and nationally recognized hub for socially-relevant innovative research and teaching in Earth System Science at the disciplinary frontier.