Notices
ENVS Advising office hours:

ENVS Academic Advisor, Dr. Susan Gass, will meet with anyone who has questions about degree requirements or any advising questions at all.
Contact her at: esadvis@dal.ca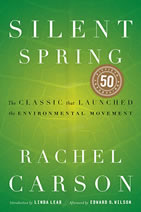 Essential reading and viewing for Environmental Science students recommended by ENVS faculty.
Kudos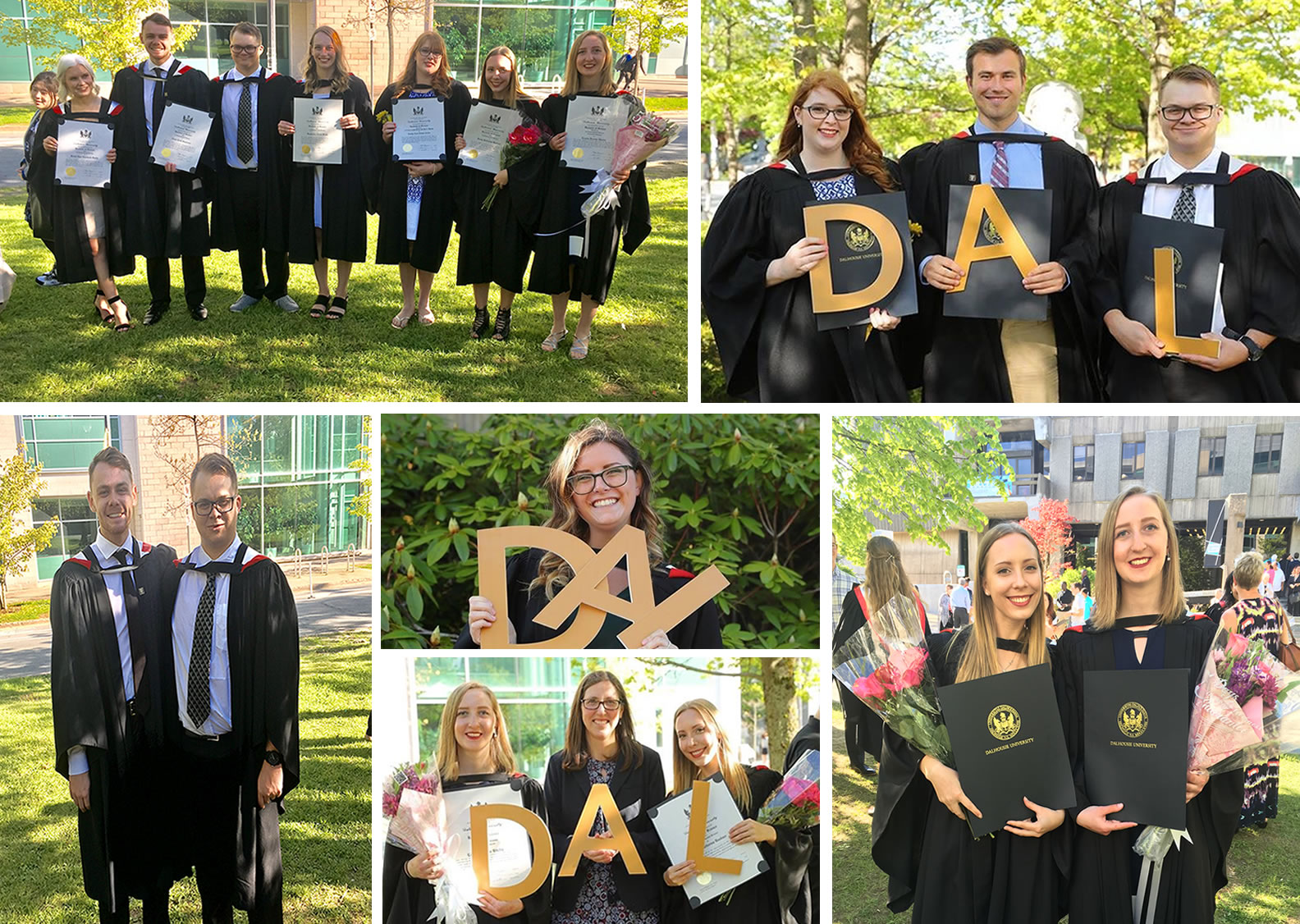 Congratulations to all our 2016-17 Environmental Science graduates for all you've achieved. All the best as you venture forth to make your mark on the world.
Congratulations!
Congratulations to Emily Bibeau, winner of the 2017-18 Art and Dorothy Cooke Memorial Research Scholarship.
Congratulations to all ENVS award winners, announced at the Green Gala on April 7th:
The 2016-17 Environmental Programs Awards winner is Michael Smith.
The Owen Hertzman Prize co-winners for 2016-17 are Jenny Boehner and Yvonne Ritchie.
And the Pearson Education Canada Book Prize winner for 2016-17 is Julia Baak.