Notices
Environmental Science Pre-Honours' Workshop
Wednesday, October 4, 5:30 to 6:15 pm, Milligan Room
A workshop will be held for all students in 2nd or 3rd year who are considering an Honours degree in Environmental Science on Wednesday, October 4th, 5:30 to 6:15 pm in Milligan Room in Life Sciences Building.
All students who wish to pursue an Honours degree in ENVS are now required to attend a pre-honours workshop. The workshop is recommended for students who intend to register for Honours degrees in 2018. Second year students considering Honours or who just want to know more about the process of doing an Honours degree are also encouraged to attend.
 
ENVS Advising office hours:

ENVS Academic Advisor, Dr. Susan Gass, will meet with anyone who has questions about degree requirements or any advising questions at all.
Contact her at: esadvis@dal.ca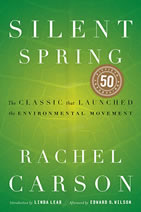 Essential reading and viewing for Environmental Science students recommended by ENVS faculty.
Kudos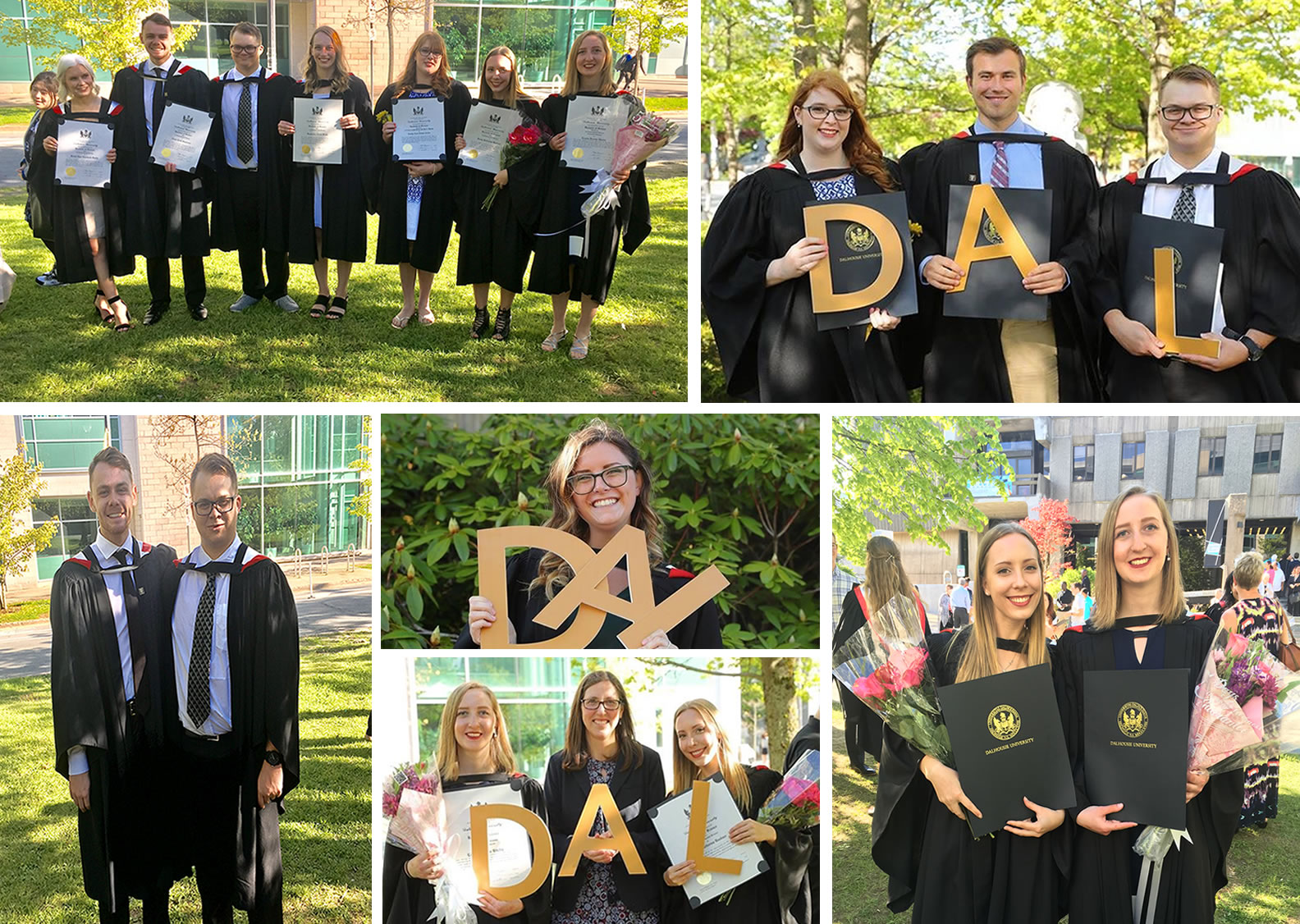 Congratulations to all our 2016-17 Environmental Science graduates for all you've achieved. All the best as you venture forth to make your mark on the world.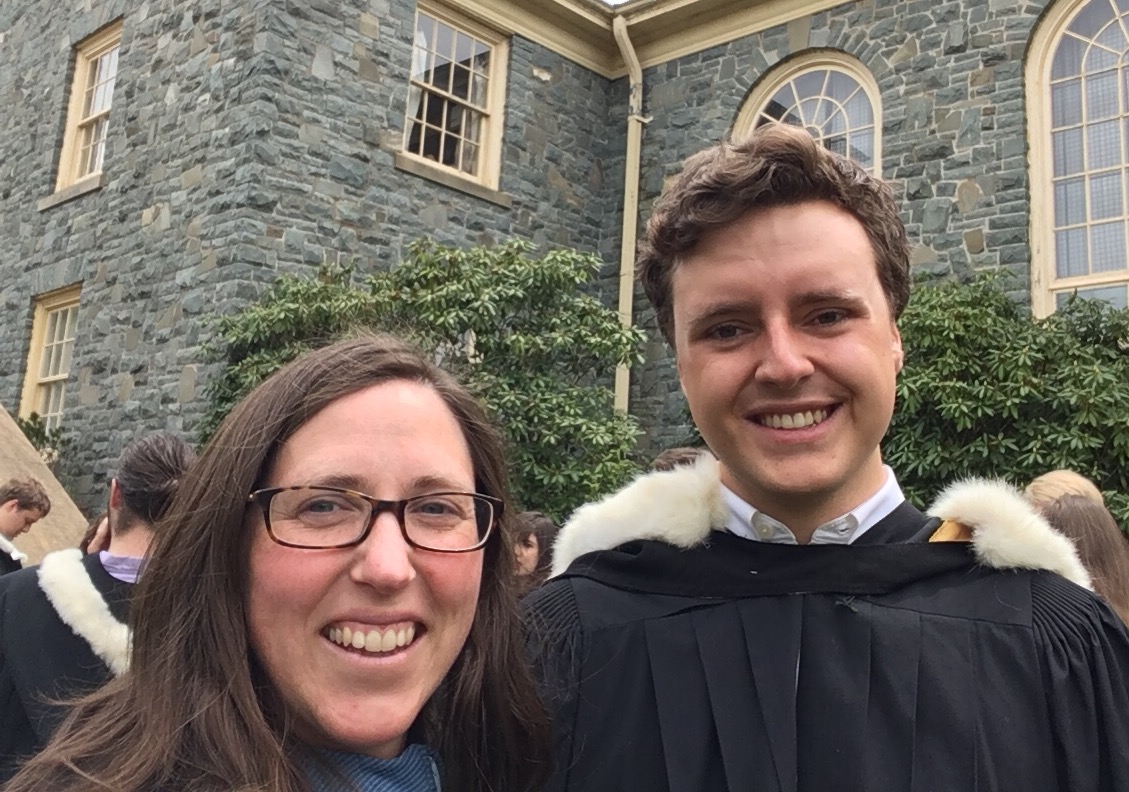 Congratulations to Kevin Brown BSc Honours in Environmental Science and the whole University of King's College class of 2017.
Congratulations!
Congratulations to all ENVS award winners, announced at the Green Gala on April 7th:
The 2016-17 Environmental Programs Awards winner is Michael Smith.
The Owen Hertzman Prize co-winners for 2016-17 are Jenny Boehner and Yvonne Ritchie.
And the Pearson Education Canada Book Prize winner for 2016-17 is Julia Baak.
Congratulations to Yvonne Ritchie, winner of the 2016-17 Art and Dorothy Cooke Memorial Research Scholarship.