Alumni Profiles
Alumni of Environmental Science and other Dalhousie alumni are applying the skills and knowledge learned during their degrees to their chosen careers - and they have exciting stories to tell.
James Steenberg, Class of 2007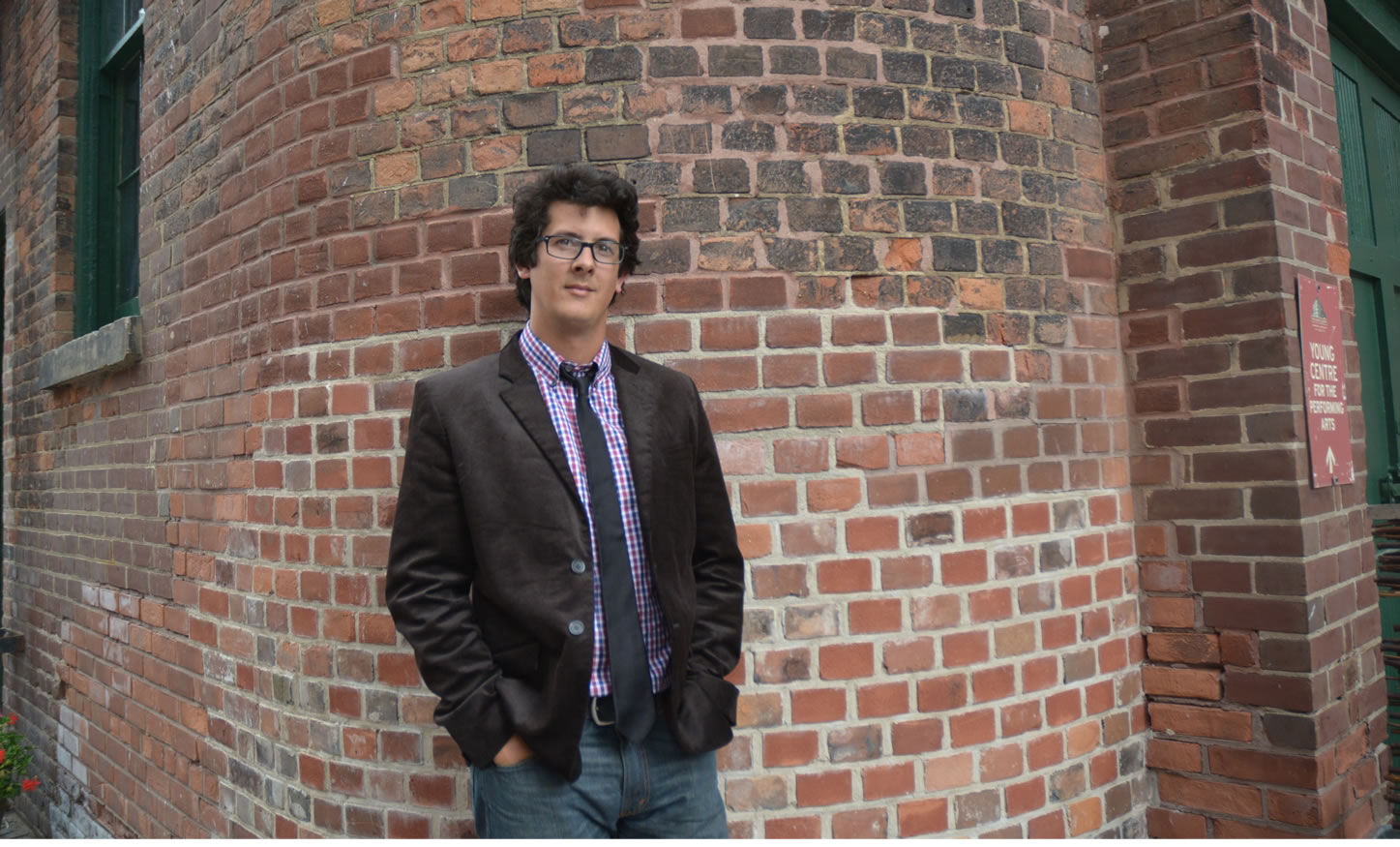 James Steenberg graduated with a Bachelor of Science (BSc) with Honours in Environmental Science in May 2007.

After his undergraduate degree, James spent a fifth and final season tree planting in western Canada, where he was the supervisor of a crew of treeplanters. There he had the chance to interact with foresters.  He became interested in sustainable forest management in Canada and decided to comeback to Halifax and undertake his Master¹s degree at Dalhousie's School for Resource and Environmental Studies (SRES). At SRES, James investigated climate change and forest management in Nova Scotia.

After graduating from SRES, James was employed full-time by SRES for two years as a Research Associate. H e worked on research contracts for the Canadian Council of Forest Ministers, and for the Halifax Regional Municipality in the development of its award-winning urban forest management plan. This kindled an interest in urban forests.

Consequently, James went on to do a PhD in Ryerson University's Environmental Applied Science and Management program, where he studied the vulnerability of the urban forest resource.

During his doctoral studies, James was awarded a Fulbright scholarship, providing him the opportunity to spend nearly a year conducting research at the United States Forest Service Northern Research Station in Syracuse, NY, which is a global leader in urban forest science.

Having just completed his PhD, James is now working as a Postdoctoral Researcher at Ryerson. He hopes to continue along an academic career path in environmental science.


If you've recently graduated, don't forget to stay in touch - we'd love to know what you're doing. Please send us a short update.
Contact the Environmental Science Program:
By phone: (902) 494-7117
By fax:      (902) 494-1123
By email:  environmental@dal.ca