Environmental Programs Student Society
The Environmental Science Program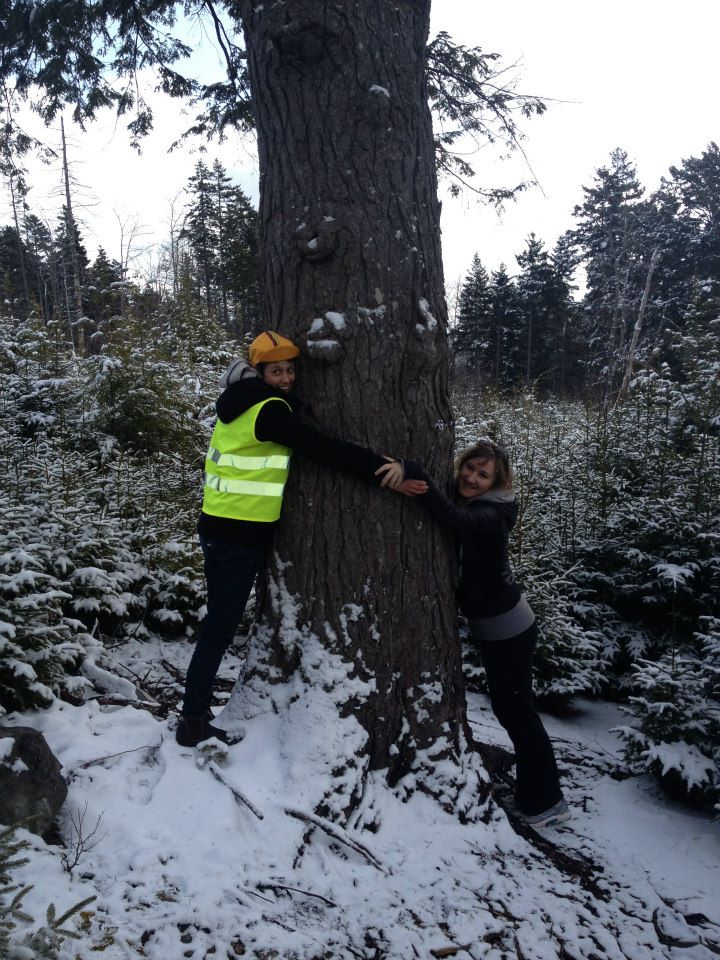 Student Society (EPSS) works to create networking opportunities for students in Environmental Programs, help students communicate with faculty, and organize fun and informative events promoting sustainability and environmentally-conscious behaviours. EPSS also aims to help students find employment and community involvement opportunities by coordinating trips to conferences, summits and workshops.

EPSS members have many projects on the go, anywhere from fund-raising to exploring campus sustainability projects and working with other environmental groups on campus. They are active in planning social events, intramural sports, fundraisers, campus activism, and trips to environmental conferences.

Whether you're thinking about majoring/minoring in Environmental Science/Studies, or simply interested in finding out what they have to offer, EPSS provides a community of like-minded individuals where diverse personalities and interests thrive. It is a chance for students to get involved in the university and community, as well as to become familiar with one another and faculty.

If you are interested in becoming a member of EPSS or would like to know more about it, please contact them at EPSS@dal.ca or via their facebook page.