Alumni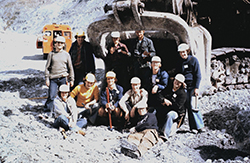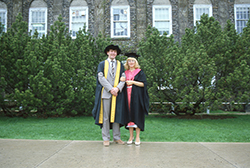 Our Alumni and friends are very important to us and we try to keep in contact with to the best of our ability.
We hold alumni function around the world. Our alumni hold regular get togethers in Calgary, Houston, Australia, Britain.
We maintain pages for many of our graduates and we are producing PDF version of all of our students theses. They are available for download in our publications page.