Transit
Take public transit for a fast and easy commute

Public transit is good for your wallet and for the environment. Let someone else take care of the driving while you read, relax, or catch up on work.  Dalhousie's Halifax campuses are accessible by a number of of transit routes.  The Halifax MetroTransit system is extensive, and includes ferries between Dartmouth and the Peninsula. The Town of Truro currently does not have a public transit system, however there are still a number of sustainable transportation options in this area for students and employees.

Taking transit helps to alleviate traffic during rush hour. It takes 80 cars to transport 120 people, but only one public transit bus or two regular buses. In rush hour, a single 40-foot bus can replace at least 46 cars.  This has great environmental benefit by reducing emissions. Public transit is also beneficial for those who don't want to deal with traffic. At Dalhousie, transit passes are available to both students and employees to encourage transit ridership to campus.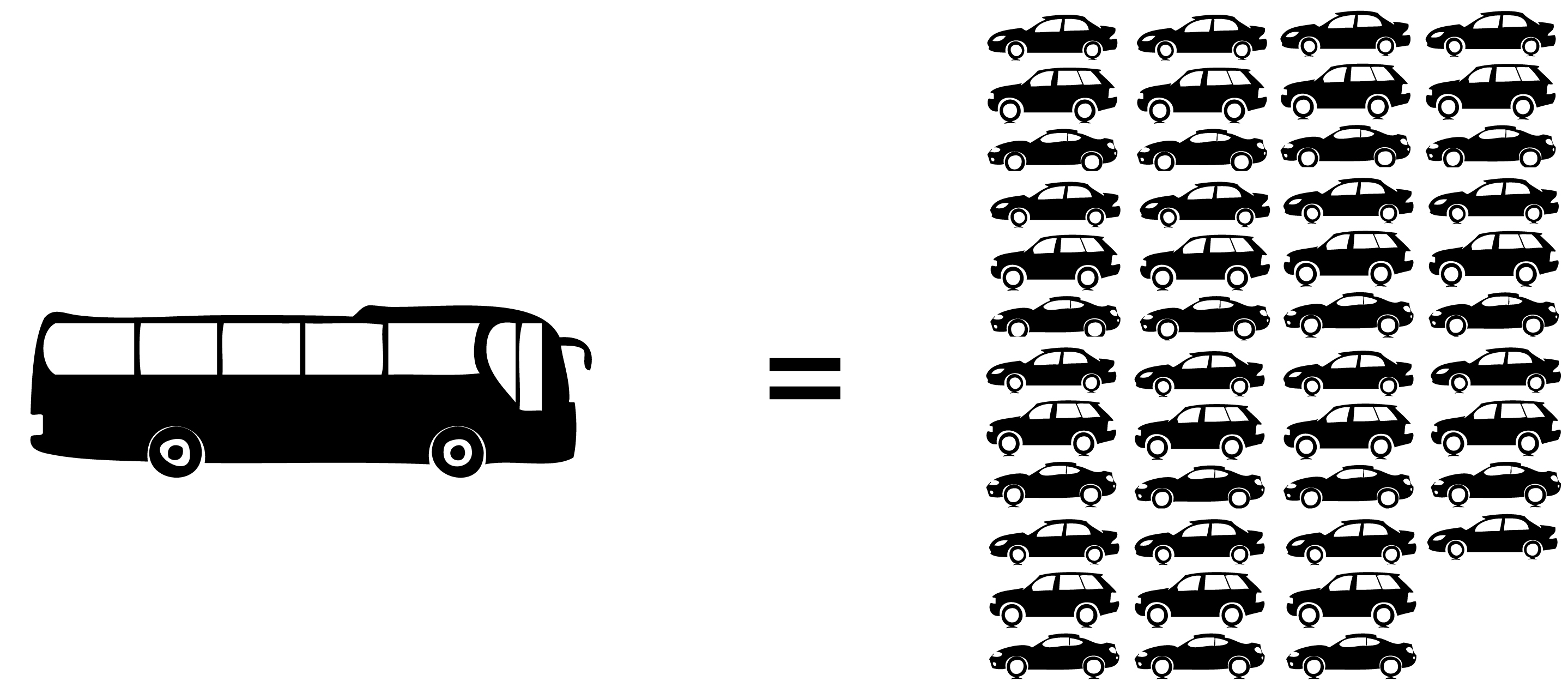 If you are new to using transit try Google Transit Trip Planner to find the best route for you.