Instant Sustainability Award

Throughout the year, Dalhousie's Office of Sustainability regularly bestows Instant Sustainability Awards to deserving individuals in the Dalhousie community.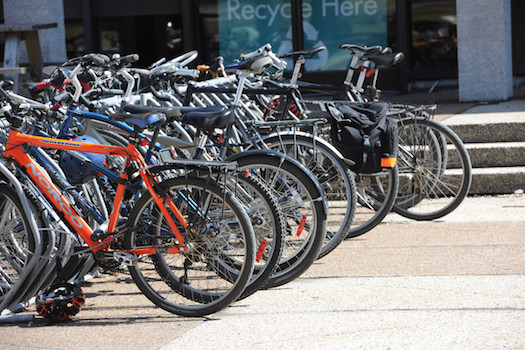 Do you know someone at Dalhousie who is contributing to creating a culture of sustainability on campus?
Nominate them for a Sustainability Award! If the nomination is approved, the individual will receive a certificate and a rethink mug. Email rethink@dal.ca with the person's name, department/faculty, and a paragraph describing why you think this person deserves an Instant Sustainability Award.