Surplus Goods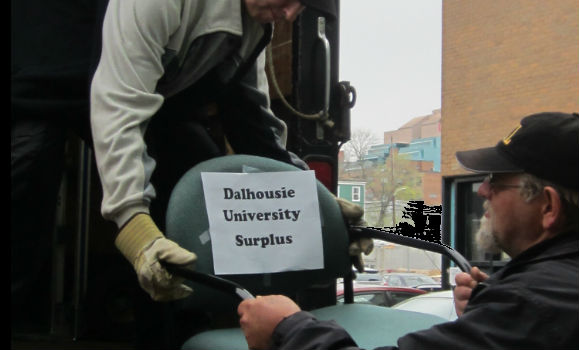 Surplus materials are equipment, furniture and supplies that were purchased with university funds and are no longer required. This process administered by the Procurement Department allows departments and individuals to bid on surplus items for reuse.
Visit the Procurement page to see what items are currently available or to sumbit a request for disposal form.
This program was developed to maximize the opportunity to reuse items and give them an extended life cycle and to minimize the environmental impacts by diverting items from the landfill and reducing the amount of new purchases required as a university.