Mission Statement and Goals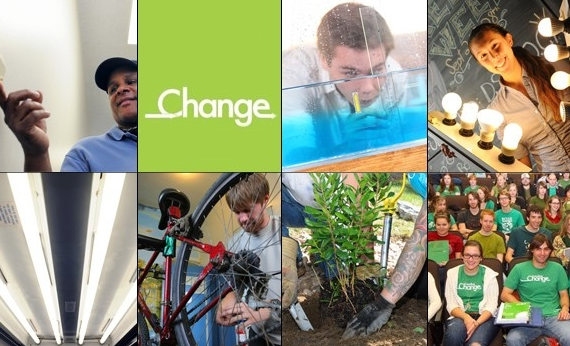 The mission of the Dalhousie Office of Sustainability is to create campus solutions that support positive ecological, social health, and economic outcomes. We will focus on individual and organizational change and physical system upgrades. Key functions of the office include policy and planning; communication and learning; and project development and management.

Key Goals include:
enhancing values, knowledge, skills, and social norms that support sustainability;
encouraging and supporting organizational behaviours and physical systems that enhance sustainability;
decreasing natural resource use (energy, water, products), waste, toxins and air emissions;
increasing use of renewable energy;
enhancing health and social attributes of the campus ecosystem;
increasing sustainable transportation;
drawing people to Dalhousie as a result of sustainability activity.