About Us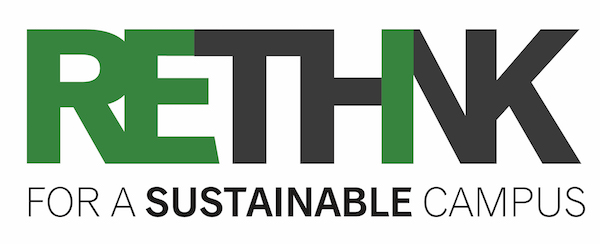 What does the Office do?
Dalhousie University has been involved in promoting sustainability in its operations and curriculum for over 30 years. However, global and local sustainability challenges such as energy security and efficiency remain, and these challenges are compounding. The Office of Sustainability focuses on supporting solutions that create positive social, ecological, and economic change in university operations.

The Dalhousie Office of Sustainability works to incorporate sustainability concepts and criteria into policy and planning, building and retrofit projects, and operations. The Office strives to engage and encourage student, staff, and faculty in practicing sustainable behaviour.

The Office works with many campus and community partners to achieve its objectives. By ourselves we are one, together we are a community!