Effective March 18, 2020
Office of Research Services (ORS) operating - most ORS staff working from home
We continue to operate during this time.  Most staff are now working from home.  Please communicate with them by e-mail.  Phones/voicemails are not being monitored.
We are making every effort to keep work moving and respond to your requests.  We appreciate your patience.
If there is an urgent issue, please contact me and I will check into it.
Thanks for your understanding,
AVP, Research Services
Dalhousie University
Develop your proposal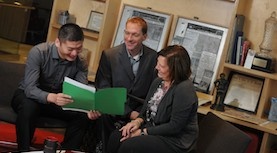 Learn more about ORS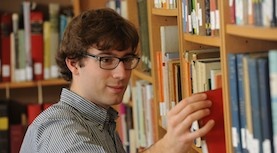 Manage your funding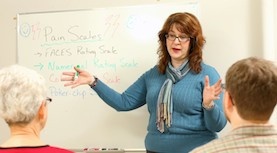 Conduct research responsibly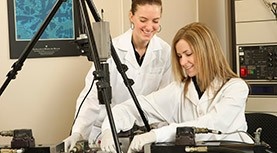 Opportunities, Announcements & News
View More