Connor Duffy
MPA '18
Current location
Halifax, NS
Degrees 
Bachelor of Business Administration (UPEI 2015)
Master of Public Administration (Dalhousie 2018)
Current employment
Labour Relations Advisor at the Canada Border Services Agency (CBSA)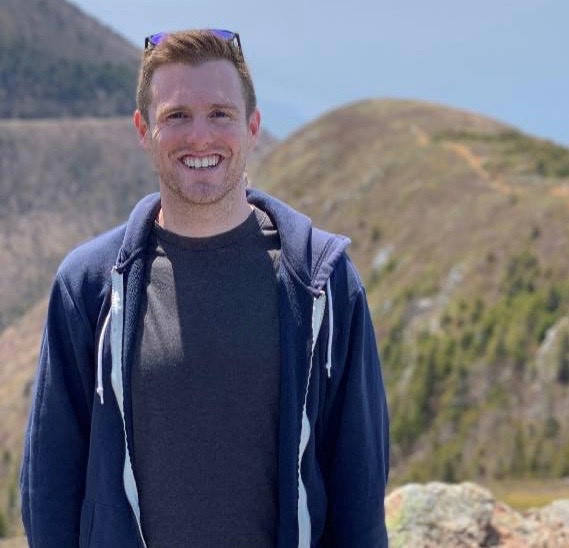 Background & Education
After completing my business degree from UPEI, I joined the private sector as a marketing specialist. Through this position, I worked closely with various provincial governments to secure funding and form partnerships. My interactions with various stakeholders in the provincial government led me to the realization that I was more interested in their work. I did some research and discovered Dalhousie's MPA program and  applied immediately. Hands down one of my best decisions in terms of opening the door to all sorts of new career options!
How did you get to your current position?
I did my summer internship with CBSA and eventually was bridged in as soon as I graduated. It has been an amazing opportunity and every day has been different and exciting. I work with a great team right here in Halifax where I see firsthand the difference my work and personal contributions make for the employees of the Agency across the Region every single day. I am proud to continue to serve and eager to see where my career will take me in the future!
What skills did Dal help you develop?
The skills the program refined the most for me were communication, team work and time management skills. The second year of the program mainly focuses on group work which requires you to hone these specific competencies. These proved especially useful, specifically in the Management Without Borders class which involves working with Masters students from other programs in Dal's Faculty of Management as well an external partner. I continue to utilize these skills every day working in an exciting career in HR with the Federal Government.
What's your next big career goal? 
I would love the opportunity in the future to manage a team on a large project. The program provides a solid foundation for moulding future managers in the Public Service and I would love to put the skills I learned through the MPA to the test! 
How was your experience in the MPA internship program?
Definitely the most rewarding and beneficial part of the program for me. Learning about the Federal Public Service in a classroom setting is one thing, but actually seeing it in action really puts all the learning in perspective! I obtained a crucial understanding of the inner workings of our Federal Government and still to this day utilize the skills I learned through the program and my internship daily. 
Any advice for future MPA students?
Make connections within the class and always keep in touch. These people aren't just your classmates for the two years of the program. They can serve as invaluable connections in the future as well as life-long friends! 
Additionally, don't be afraid to take courses outside of the MPA. Dal has plenty of course options that can be instrumental to whatever career path you may be interested in.
Finally, don't limit yourself to internships or career options in the Federal Government. There are lots of exciting opportunities in provincial and municipal governments as well as the not-for-profit sector.