A world leader in ocean research

For more than 200 years, Dalhousie University has delivered academic excellence on Canada's extraordinary east coast. Today, we are a research powerhouse with a diverse and engaging community that continually contributes to a better province, country and
world.
Dal's ocean research takes place across disciplines and extends to the region and beyond. Our students study with global experts right at the edge of the Atlantic. And our collective knowledge is contributing to Nova Scotia's blue economy and supporting global ocean sustainability.
Learn more about the breadth and depth of Dal's ocean expertise: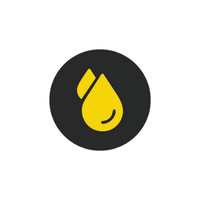 The Aquatron, Canada's largest university aquatic research facility, has a capacity of more than 2,000 m3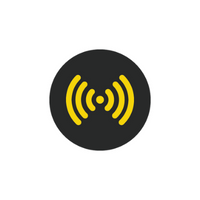 Ocean Tracking Network has deployed over 2,000 acoustic tracking stations (receivers) globally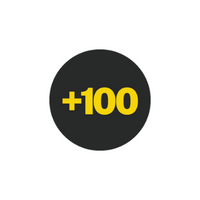 The Ocean Frontier Institute's Ocean School features over 100 interactive resources about the ocean for students in grades 5-12
Discover more about why Dal is a place where infinite ambition meets global impact: