At the forefront of health and well‑being

For more than 200 years, Dalhousie University has delivered academic excellence on Canada's extraordinary east coast. Today, we are a research powerhouse with a diverse and engaging community that continually contributes to a better province, country and world.
 
Dal's researchers are examining all aspects of medicine and healthy living. We train most of Atlantic Canada's health care workers in practice-based programs. And these experts and learners extend their skills into the community to provide health, dental, and medical care where it's needed most.


Learn how Dal expertise extends from discovery to diagnosis: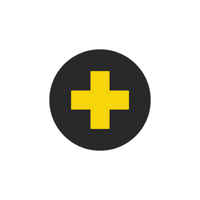 Dalhousie trains over 4,000 front-line health care specialists every year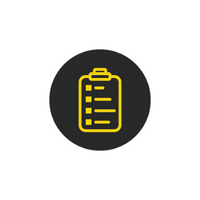 Over 900 family physicians and 550 specialists keep their professional knowledge current through Dalhousie Continuing Medical Education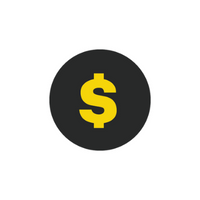 34 out of 40 projects that received funding from the $1.5M NS Covid Health Research Coalition featured Dalhousie researchers
Discover more about why Dal is a place where infinite ambition meets global impact: