For Professionals and Educators
Invest in Your Future
Gain an international perspective, build intercultural competence, and boost your employability by studying online with us.

This is your opportunity to invest in your future, gain competitive advantages by improving English proficiency, learn about Canadian academic culture and receive an official certificate and transcript from the Faculty of Open Learning & Career Development.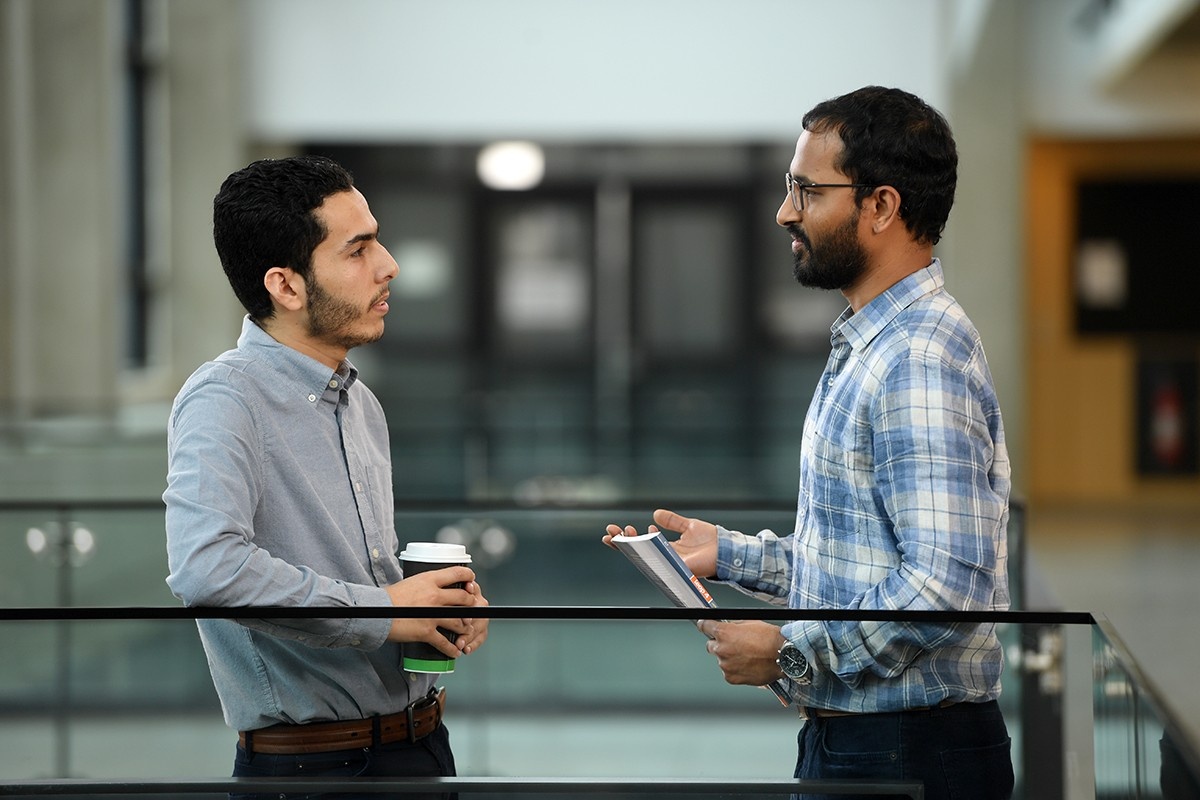 Certificate in English-Medium Instruction
This four-course certificate will help you improve teaching and learning in an English-Medium Instruction (EMI) context by developing knowledge of Content and Language Integrated Learning (CLIL) theory and strategies.
The Details
Online delivery is available | Cost: Each course is $1,200 (four courses total) | Time Commitment: Each course is 22.5 hours. It is recommended that students spend an average of three hours per week on the course work.
Professional Development Courses
The Department of English Language Studies will be introducing courses for people who are involved in internationalization of the curriculum initiatives. The courses are all offered in English and one is offered in both English and Spanish.

All courses are 20 hours each and are fully online. All of these courses can be customized for cohorts or groups. We expect them to fill up fast. Provide us with your details below and you will be the first to know when registration opens.

Leadership of Internationalization of the Curriculum Initiatives
You will focus on practical leadership and implementation of the theoretical and pedagogical principles driving such aspects of internationalization of the curriculum as English-medium instruction, internationalization at home, and teaching and learning in diverse classrooms.
Innovación pedagógica en contextos de internacionalización
Este curso tiene como objetivo apoyar a los docentes universitarios a capitalizar las diversas formas de diversidad —cultural, lingüística, de género, regional, entre otras— para incrementar el aprendizaje de los estudiantes.
Pedagogical Innovation in Context of Internationalization
In this course, you will learn about supporting university academic staff to capitalize on the various forms of diversity—cultural, linguistic, gender, regional, amongst others—to increase student learning.
Leading Professional Learning in International Higher Education
In this train the trainer course, you will develop your capacity to design and lead effective, dynamic peer training programs to support internationalization of the curriculum or EMI at their institution.

Be the First to Know when Registration Opens

Important Student Information
 
We're here to help you in your decision to enroll as a student with the Department of English Language Studies at Dalhousie University. Please review our various policies and terms and contact us at els@dal.ca if you have any questions or concerns. 

All the teaching staff of Dalhousie University's English Language Studies department hold graduate degrees and have a minimum of 10 years' teaching experience. They have taught at universities and institutes across Canada and in dozens of countries around the world.