Corporate Solutions

Do you have a team in need of custom training?

We can support your group learning needs, whether it's a version of one of our courses or certificates or building something new for your organization. 
Why Choose Us?
Flexible learning solutions customized to meet your organization's needs
Access to Dalhousie's world-renowned expertise in a wide range of disciplines
Decades of experience working with diverse partners domestically and internationally
Some of our Frequently Customized Programs
Some of Our Partners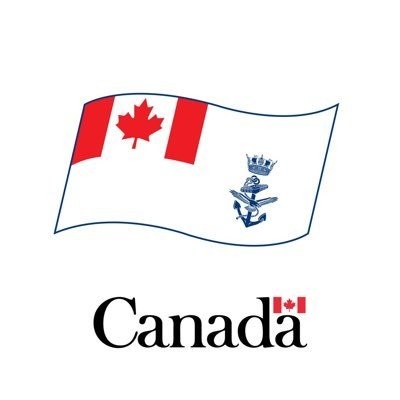 Royal Canadian Navy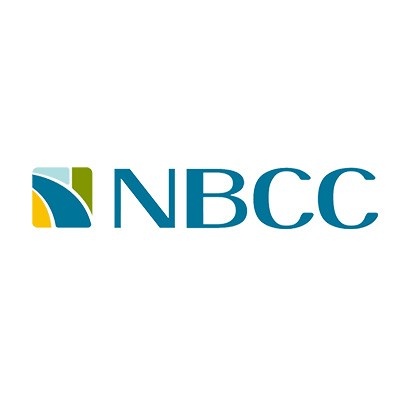 New Brunswick Community College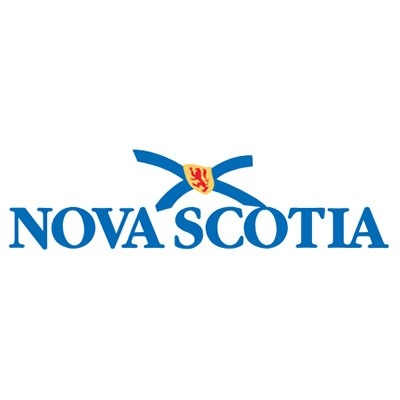 Nova Scotia Public Service Commission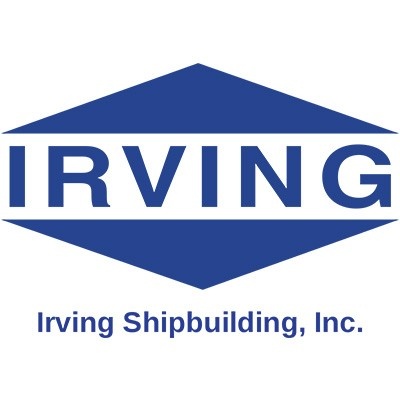 Irving Shipbuilding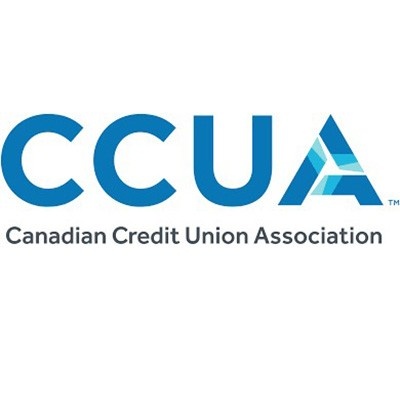 Canadian Credit Union Association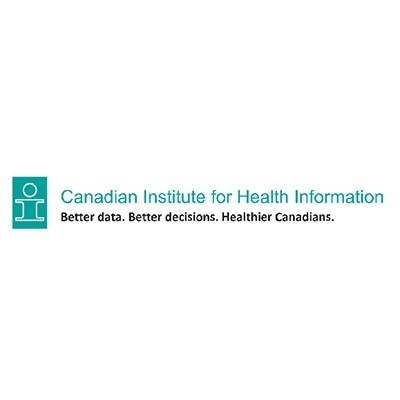 Canadian Institution for Health Information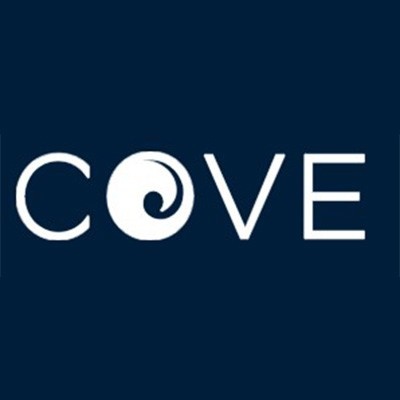 Centre for Ocean Ventures and Entrepreneurship (COVE)
Shannex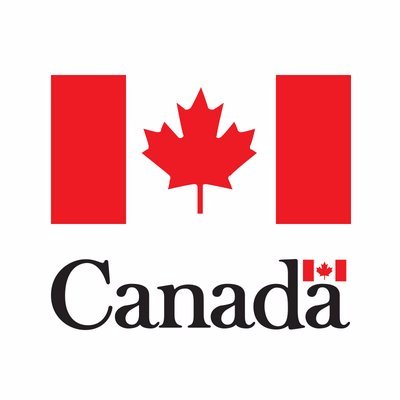 Veterans Affairs Canada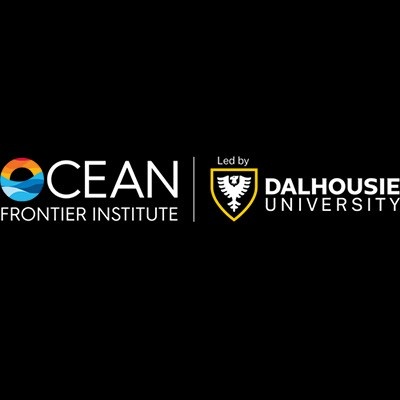 Ocean Frontier Institute
Testimonials
Let's Talk About Your Training Needs

Submit this form and we will contact you within two business days to discuss solutions.
To date, I have had the absolute pleasure of working with Dalhousie on the planning and delivery of four customized leadership development programs...Each program has produced positive outcomes with respect to growth and learning of our leaders as well as delivered invaluable projects that the organization has been able to implement. 
~ Kelley Hiltz-Cameron, Director of People and Culture, Shannex
---
Witnessing the engaged participation and positive shifts in perspectives among our team members was truly gratifying. The workshop has undoubtedly equipped us with actionable insights that we will apply to further enhance our inclusive practices.
~ Nazanin Omidvar, CREATE Program Coordinator, Dalhousie University
---
The Dalhousie University Certificate in Systems Engineering and Complex Project Management is a welcome addition to our program of continuous learning. Tailored to support our work in the marine sector, it has fostered a progressive understanding of systems engineering concepts for our team and several of our industry partners using tools that are relevant to our environment.
~ Glen Bannon, Senior Manager, Systems Engineering at Irving Shipbuilding and program liaison re: the Certificate in Systems Engineering
---