Professional Designations & Accreditations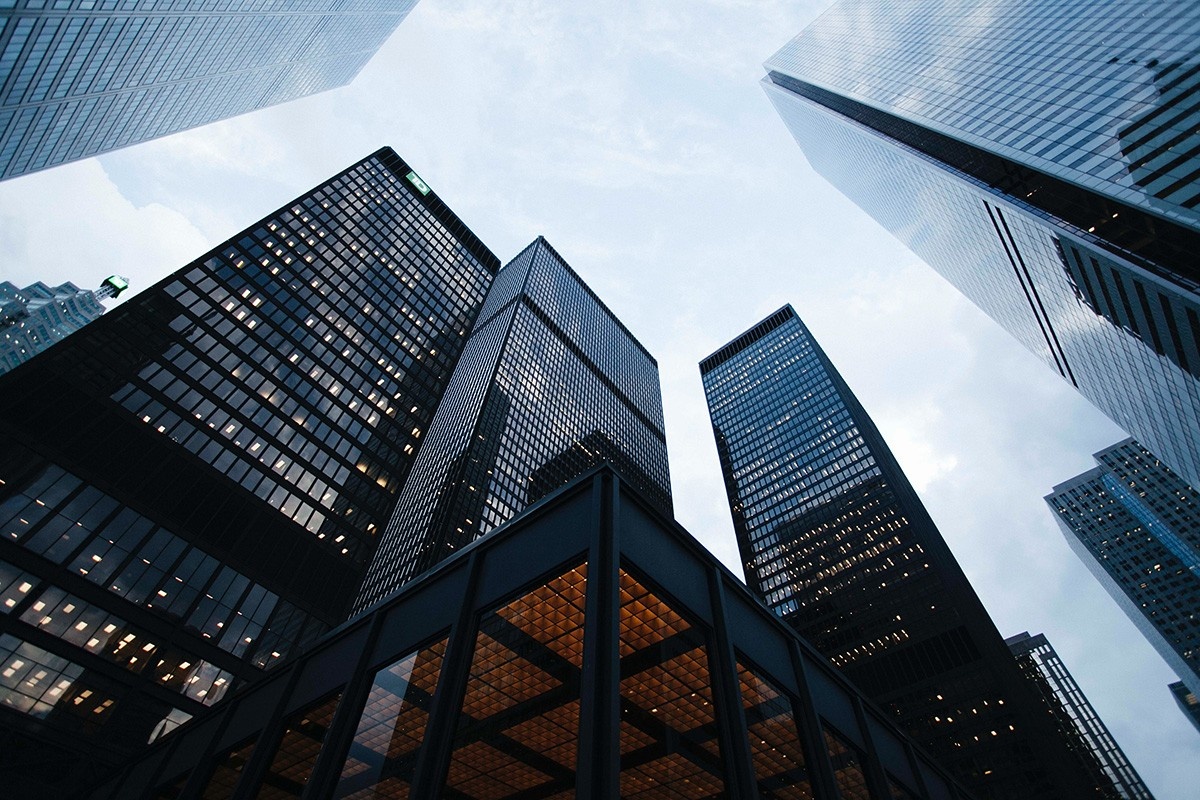 Earn a credential in the field of your choice
We offer a range of credentials and certifications that can help you move up in your career. Explore our range of areas and find the certification that's right for you. 
The CEBS program offers three highly renowned designations in Canada covering all aspects of benefits and pensions.
This program provides credit union employees with a challenging curriculum of study aimed at enhancing their job skills.
Today's fire service needs leaders—professionals equipped to meet challenges and inspire change. Get what you need to step into a more advanced role through Dalhousie's internationally recognized Fire Service Leadership Program that is internationally accredited through the International Fire Service Accreditation Congress (IFSAC) and ProBoard. 
Master the fundamentals of how local governments work and propel your community and career forward, whether you're new to the municipal landscape or seeking to advance your current position. Our online certificate programs boost your confidence, broaden your knowledge of civic affairs, prepare you for professional designations, and—perhaps most importantly—equip you to better serve your community.
The demanding schedule of police work can make professional development difficult. But to stay on top of your fast-moving profession—and ready yourself for the next step in your career—you need to build your skillset and strategic perspectives.
This certificate, designed specifically for public safety communicators, will give you a comprehensive understanding of your industry—and advanced skills to benefit your career, your organization and the public you serve. This certificate program is made up of five courses; four required courses plus one elective course of the students' choice.
Other Certifying Programs
Medical Certificate of Death 
Completion of this module will prepare nurse practitioners to complete a Medical Certificate of Death. It will assist the nurse practitioner to identify instances when completion of the certificate falls under the jurisdiction of the Medical Examiners Office.
Standalone Course
Building Impact & Influence: Strategic Public Communications
Study the foundational elements of public communications and its many facets. You'll cover everything from employee communication to media relations, to the changing nature of public communications in a digital landscape. Cost: $1,045.