Administering and teaching programs for adult learners  

Meet the challenges of today's learning environment with our adult learning and teaching program. Whether you're currently working as an educator or are looking to expand your knowledge of the field, our courses will help expand and strengthen your skills.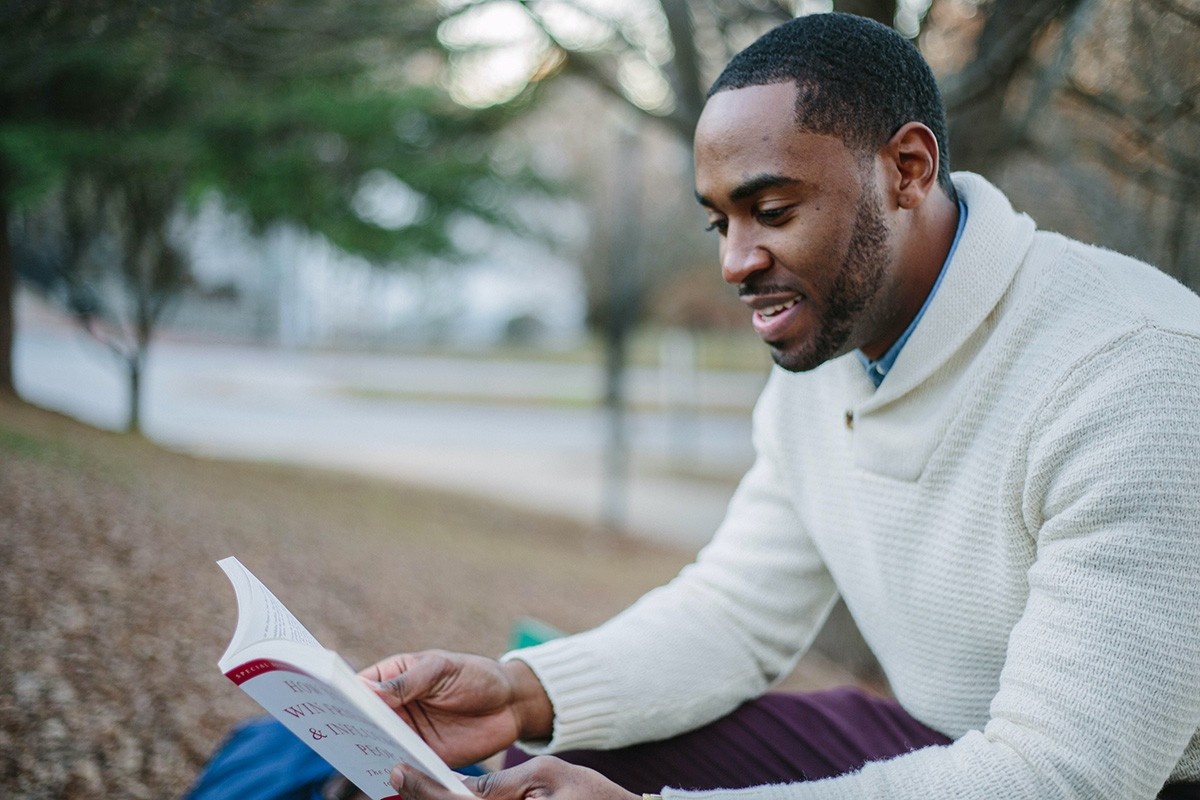 Standalone Courses & Workshops
Train the Trainer (Two Options Available: Online Workshop or Self-Paced)
In this course, you will build skills and confidence in designing and delivering dynamic, interactive, and effective training sessions. 
Cost of Online Workshop: $1126.09
Cost of Self-Paced Option: $865.22
Online Design and Delivery (Self-paced)
In this self-paced, 8-hour course, you will learn how to move teaching content online or develop new online courses. Cost: $575
Interrupting Unconscious Bias (Self-paced)
In this self-paced, 12-hour course, you will look inwards and dig deep into your beliefs. By bringing them to the forefront, you can explore the ways in which your biases impact your interactions with others. Cost: $575

Workplace Diversity and Inclusion
In this 36-hour course, you will explore the concepts of diversity and inclusion, reflect on your own lived experience, and draw connections between diversity and inclusion and the success of businesses and their employees. Content is self-paced with weekly live sessions. Cost: $795
Take your learning to the next level with a professional designation

Interested in earning a professional designation in project management, business analysis or human resource management? Learn more by checking out our Diploma in Professional and Leadership Studies.