Technical & Engineering Training

Master the latest techniques and systems that power our world
Set yourself apart from your peers and advance in your career with our certificates and courses designed for today's technical professionals.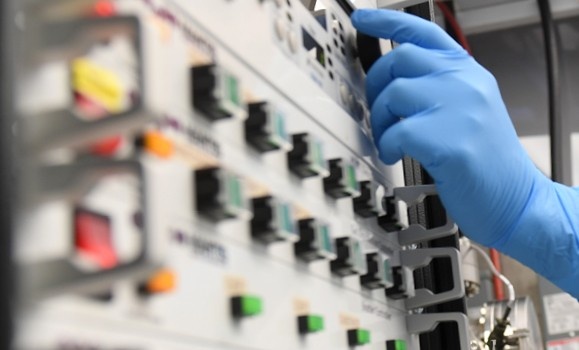 Certificates
AutoCAD 
Master the basics of producing professional engineering drawings with AutoCAD. For professionals wanting to enter the drafting world. This certificate consists of three courses that cost $1,195 each.

Construction Management 
Acquire valuable skills in project planning, quality control, risk management, procurement, contracts, labour relations and more. It consists of three courses costing $1,195 each.
Heating Ventilation and Air Conditioning (HVAC) 
With this three-course certificate, you can develop a solid understanding of HVAC systems and requirements, including installation, balancing, maintenance and troubleshooting. Each course costs $1,195 each.
Home Inspection
Gain the technical skills and communication savvy to inspect all the key components of a home with confidence. To earn the full certificate, you must complete ten required courses. Courses can also be taken individually ($375 each). 
Maintenance Management
Learn the elements of proper predictive and preventative maintenance in this three-course certificate. A powerful and specialized program for maintenance management professionals. The fee for each course is $1195.
Technical Writing  
Develop a versatile set of writing skills by mastering best practices for writing clear, compelling reports and other technical documents. To earn this certificate, you must successfully complete one required course and three electives. Each course costs $495.
Individual Courses
Incident Prevention & Investigation
You will gain the necessary background, understanding, and innovative methods required to conduct a thorough and effective accident investigation. Cost: $1,195.
Wood Dust Explosion Prevention
This is a training course for the identification of explosion risk and the necessary prevention in the wood processing and wood manufacturing sectors. The principles covered can be applied to any combustible dust including coal, sulfur or process chemicals. Cost: $1,095.