Writing & Communications
Improve your business communications skills
Effective communication is key to a successful business. Develop the skills you need to communicate with style and confidence in the workplace.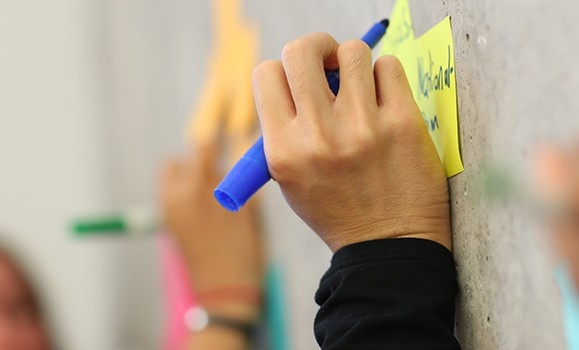 Other Courses Not to Miss
Accident Investigation
In this nine-week course, you will gain the necessary background, understanding, and innovative methods required to conduct a thorough and effective accident investigation. Cost: $1,195.
Increase Your Personal Impact using Persuasion and Influence
This four-week course will demonstrate how persuasion and influence really work. Learn simple techniques to increase your personal impact and change your world for the better, both ethically and subtly. Cost: $995.