Writing & Communications

Improve your business communications skills
Effective communication is key to a successful business. Develop the skills you need to communicate with style and confidence in the workplace.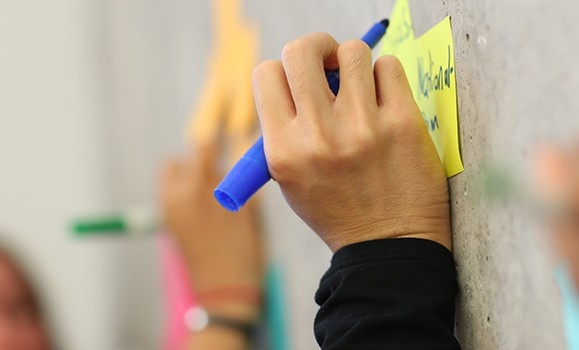 Other Courses Not to Miss
Incident Prevention & Investigation
In this nine-week course, you will gain the necessary background, understanding, and innovative methods required to conduct a thorough and effective accident investigation. Cost: $1,195.
Strategic Public Communications: Building Impact & Influence
This course examines the foundational elements of communication and its many facets. You'll cover everything from employee communication to media relations, to the changing nature of communication in a digital landscape. Time commitment: 36 learning hours over twelve weeks | Cost: $1,045