University Access

We offer preparatory courses and advising services to help you in your path to university studies. Learn more about our University Prep courses, Transition Year Program, or our Advising Services.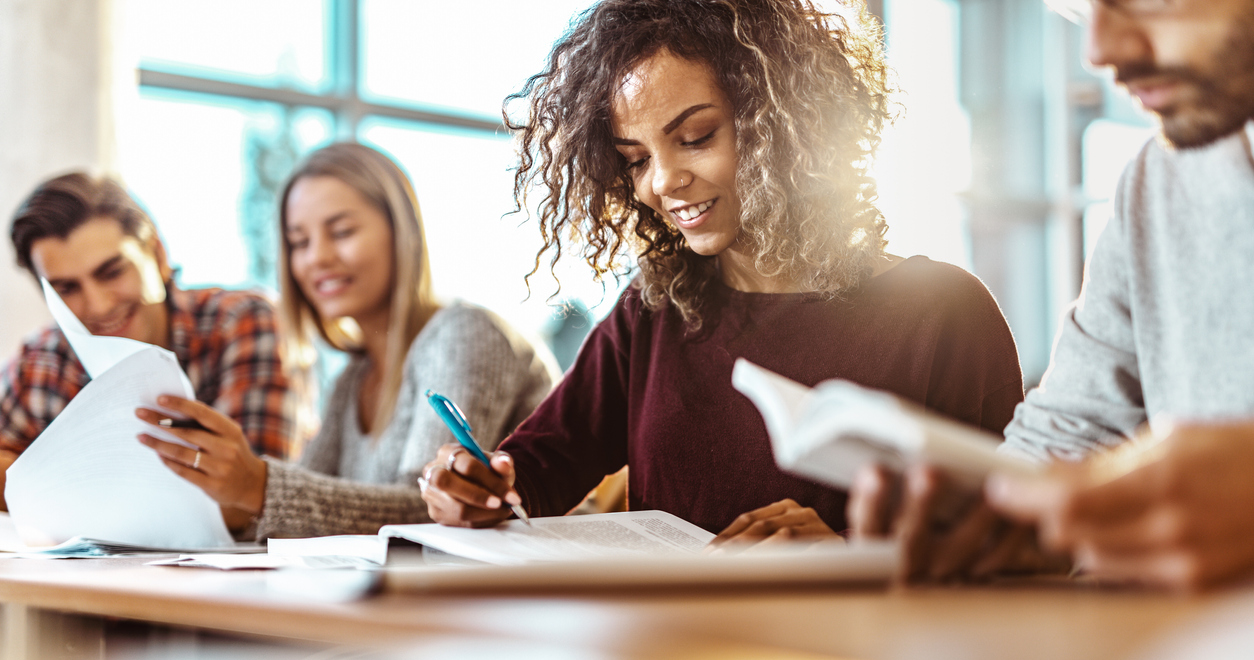 Opening Doors of Possibility
Not every journey to a university degree is linear. Our programs offer solutions to help you prepare for beginning your chosen undergraduate or graduate degree.  

Dalhousie University has introduced a Tuition Waiver for Former Youth-in-Care that supports former youth-in-care who face unique and multiple barriers to accessing and persisting in post-secondary education. For more information and to apply, visit the website. 
University Preparation
The University Preparation courses have been designed to give you a solid foundation in a subject area before going to university or, if you are currently in university, to help you get the prerequisite you need for the program you want.

We offer courses in:
Biology;

Chemistry;

Academic Math;

Pre-Calculus Plus;

Physics;

Writing Skills for Academic Study;
Canadian Studies
Find the right course for your needs. For assistance or more information, please contact our Student Services team at openlearning@dal.ca.
Transition Year Program
Do you dream of earning a university degree, but worry you might not have what it takes? Dalhousie's Transition Year Program might be exactly what you're looking for. This eight-month program is designed to prepare you for all aspects of academic life.

Advising
Whether you're beginning a university degree later in life or returning to your studies in the middle or near the end of your career, we offer learner advising to answer questions about course selection or program decision-making. Learn more about how we can help you.