Data, Risk & Emerging Technologies
Explore the landscape of new and emerging technology in today's world
The development of new technologies is expected to change the world as we know it. Learn how to adopt emerging technologies and navigate new risks around data privacy.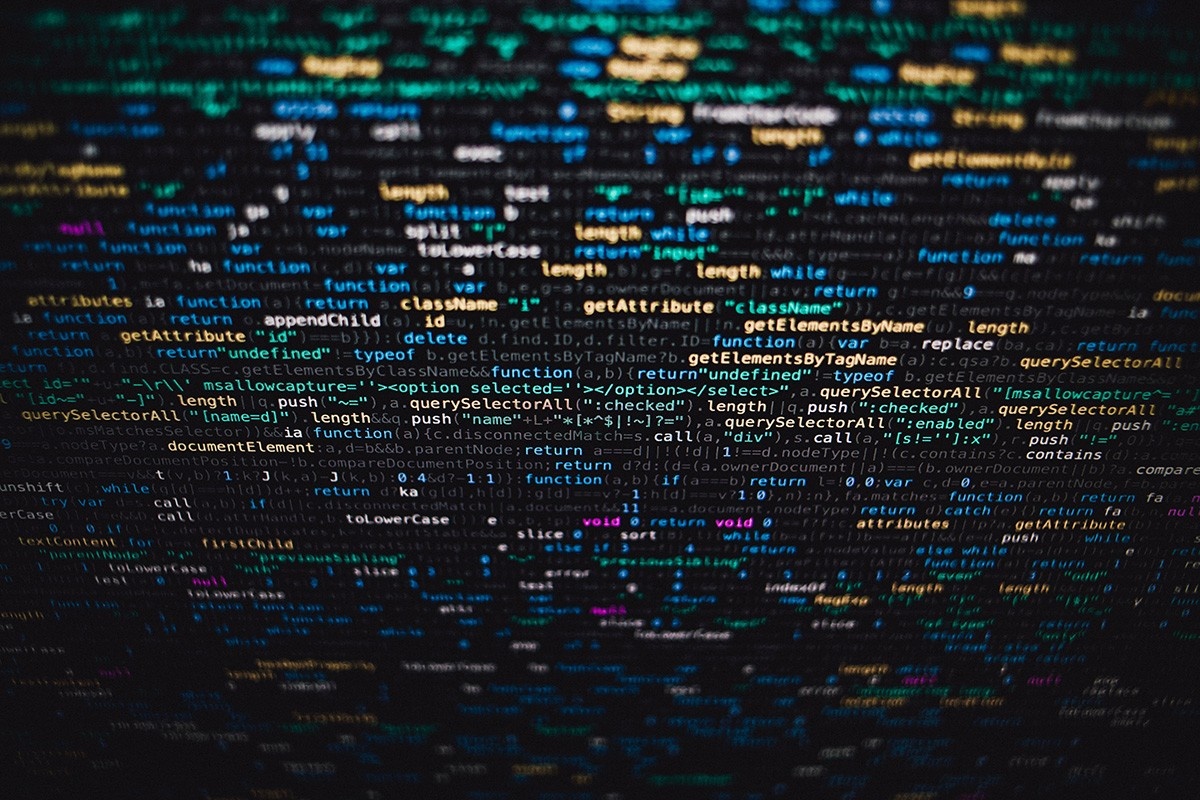 Certificates
Blockchain, Bitcoin and Cryptocurrency
This technology spans many industries from banking to healthcare, entertainment, supply chain management and more. Get trained in blockchain and cryptocurrency with our certificate program that includes three 6-week courses that can be taken individually. The cost of the three-course certificate is: $1,149. 
Blockchain Entrepreneurship
Blockchain and cryptocurrencies are driving massive investment opportunities in start ups. This presents a new avenue for entrepreneurship, but also requires an understanding of these disruptive technologies. This three-course certificate will provide professionally focused knowledge and you will leave with a ready-to-implement blockchain-based business plan. The cost for the three-course certificate is:  $2,997.

Blockchain Project Management
Blockchain is fast becoming the backbone of the new digital economy. This technology, along with new cryptocurrencies impact industries ranging from banking to entertainment. But there is a knowledge gap in managing blockchain/cryptocurrency-based projects. This certificate combines blockchain and project management best practices into three courses that will provide you with everything you need to manage blockchain projects successfully.  The cost for the three-course certificate is:  $1,650.
Robotics Process Automation
Now more than ever, businesses are using robotics to maximize efficiency and enhance productivity. That means hiring for careers in robotic engineering is steadily rising. With four cutting-edge courses, this certificate will provide you with knowledge and skills to effectively use RPA in various industries. The cost for the four-course certificate is $1,195.
Courses
Corporate Social Responsibility
A fully asynchronous, 42-hour course that will teach you what Corporate Social Responsibility (CSR) is and the growing importance and expectations of corporate citizenship. You will learn about responsible investing, sustainability reporting, benchmarking performance and what factors to consider when creating a CSR that will work for your organization. The cost of this course is: $899 + HST.