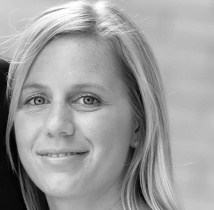 Email:
lr453470@dal.ca
Research Topics:
History of Political Thought
Democratic Theory
Public Law and Federalism
Dr. Atkison received her Ph.D. from the University in Toronto in Political Science. She has held a postdoctoral fellowship at the University of South Carolina and a SSHRC postdoctoral fellowship at the University of Chicago and Northwestern University. She is finishing her first book monograph, Tragic Judgement, which looks to the Greek tragic poet, Sophocles, to explore civic judgment in moments of crisis. She has teaching and research expertise in the history of political thought, democratic theory, and public law and federalism. Dr. Atkison is also a Canadian Centre for Policy Alternatives research-affiliate and worked in Canadian foreign policy at Global Affairs Canada before commencing her Ph.D.