Andrew Bergel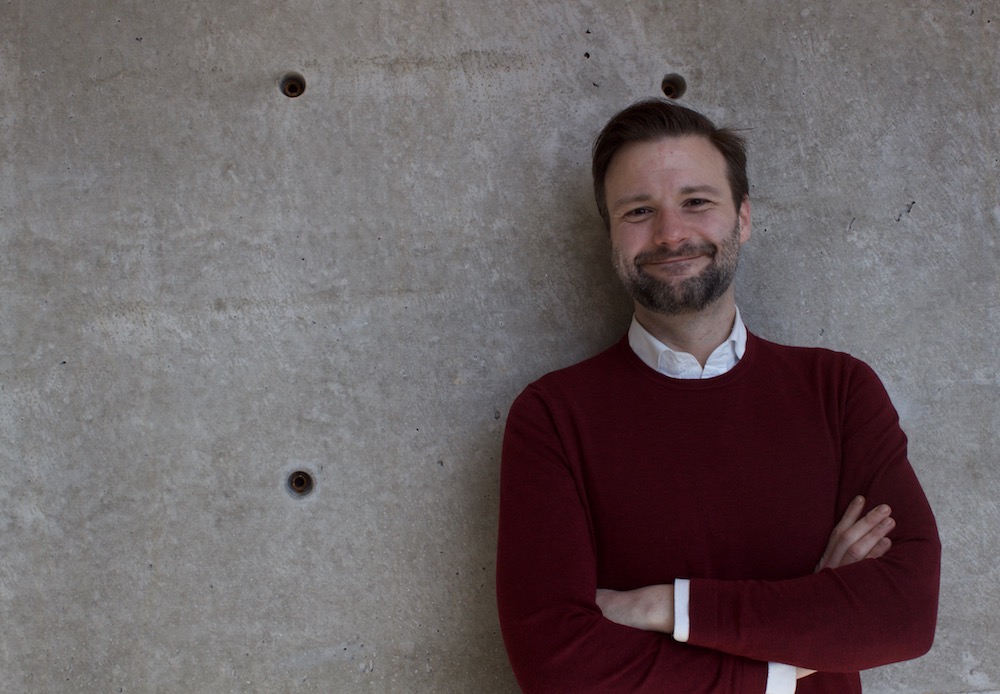 Andrew Bergel originally hails from Brooklyn, NY and spent a lot of time in the big city, obtaining a BA in History from Columbia University, and a Master of Science in Global Affairs from NYU. Alongside his present work as an instructor at Dalhousie's College of Sustainability, he is also the College's Interim Director for the 2023-24 academic year.
After his undergraduate degree, Andrew worked in the international financial industry, in New York. He first acted as a portfolio manager for Fortune 500 companies, and then as a long-short proprietary hedge fund trader focusing on commodities, equities and currencies. Andrew left the financial industry in 2009 to obtain his Master's Degree, and afterwards acted as consultant for both government organizations and financial corporations until 2013. He finally (and reluctantly) relinquished his Securities and Exchange Commission license in 2016.
Andrew first brought his diverse talents to the College in 2013, as a Teaching Assistant, when he arrived at Dalhousie as a Killam scholar and a PhD candidate in Political Science with a focus on International Relations and Economics. He was hired as a Limited Term Appointment instructor the next year, co-teaching one of the introductory SUST classes in 2014.
His research and teaching interests are in global environmental governance, international political economy, security and conflict studies, and experiential learning approaches.

Andrew has previously been the academic lead for the RBC Sustainability Leadership Certificate, which offers students the opportunity to learn practical skills and tools to lead and inspire change. 
In addition to his teaching and PhD commitments, Andrew sits on the research committee for the MacEachen Institute  for Public Policy and Governance, and is a Doctoral Fellow at both the Jean Monnet European Union Centre of Excellence and the Centre for the Study of Security and Development.  
In his rare moments of downtime, Andrew enjoys traveling, getting tattoos, riding motorcycles, and gaming (video and board games) with friends.
Photo: Andrew hiking through the Atlas Mountains in Morocco.