Andrew Medeiros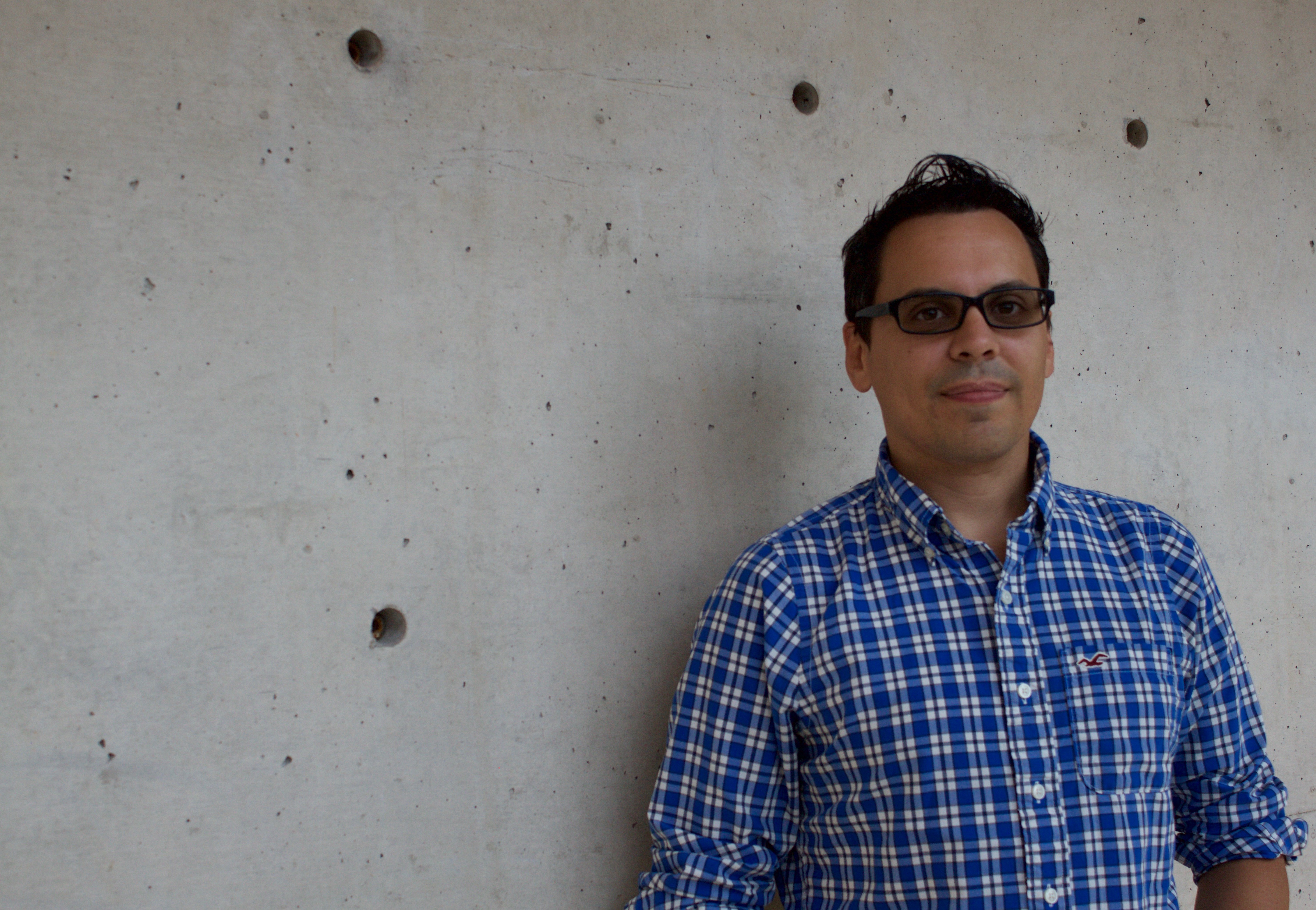 Andrew Medeiros joined the College faculty in 2018 and holds a joint-appointment with SRES (School for Resource and Environmental Studies). Originally from Ontario, Andrew, his wife Missy, their daughter Maddie, and Peaches the dog have relocated to the East Coast.
Andrew obtained a Bachelor of Science from Brock University, a Master's of Environmental Science and PhD from York University and completed two Post-Doctoral Fellowships from Wilfred Laurier University and the University of Waterloo University. His research interests focus on water security and the influence of environmental stress on freshwater systems, particularly in applying community-based research methodologies in the Arctic.
Visit the SRES website for more information about Andrew's research interests and current projects.