Melanie Zurba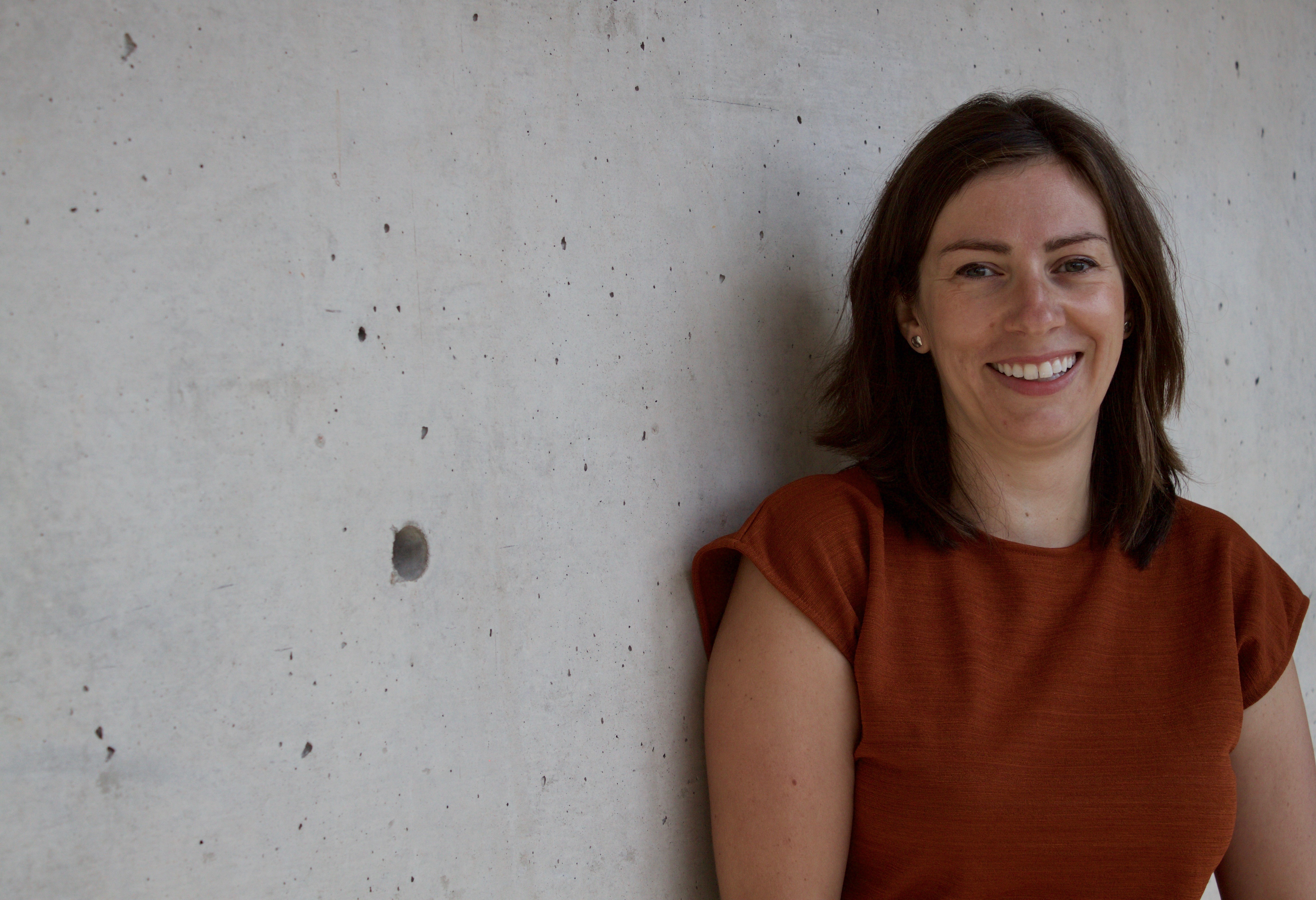 Dr. Melanie Zurba joined the College faculty in 2018 in a cross-appointed position with SRES (School for Resource and Environmental Studies). She is originally from Manitoba and obtained a Bachelor of Science from the University of Winnipeg, followed by a Master's of Natural Resources Management and her PhD from the University of Manitoba.
Melanie's research program is focused on environmental policy and governance with a particular focus on equity, values and participation. She has worked in collaboration with Indigenous and marginalized communities in Canada and abroad on projects, such as co-management of species and protected areas, shared forest tenure agreements, renewable energy systems, food sovereignty, wellbeing, and land-based learning and curriculum development. Her work has contributed to public discussion on what 'reconciliation' means in Canada and how global policy frameworks affect community participation in the day-to-day management of the environment. Melanie's research also explores issues relating to youth participation and equity in environmental governance systems, including how youth are impacted by climate change.
Another core area of Melanie's research program is advancing an innovative approach to community-engaged environmental research called "boundary work". Boundary work is an important and notably different extension to traditional community-based participatory research approaches for working with communities on short- to long-term research projects. The boundary work approach focuses on communicating knowledge and values across social, political, epistemological and cultural boundaries. Fundamental to boundary work research is that it takes place within a research community of practice and aims to support and legitimize marginalized knowledge systems.
Melanie's research also connects local to global scales through research on how global environmental policy frameworks, such as those put forward by the International Union for the Conservation of Nature (IUCN), affect community participation in environmental governance.
She enjoys student mentoring and is currently supervising a number of graduate students and staff through her lab, the Community-Engaged Environmental Research Lab.