Steve Mannell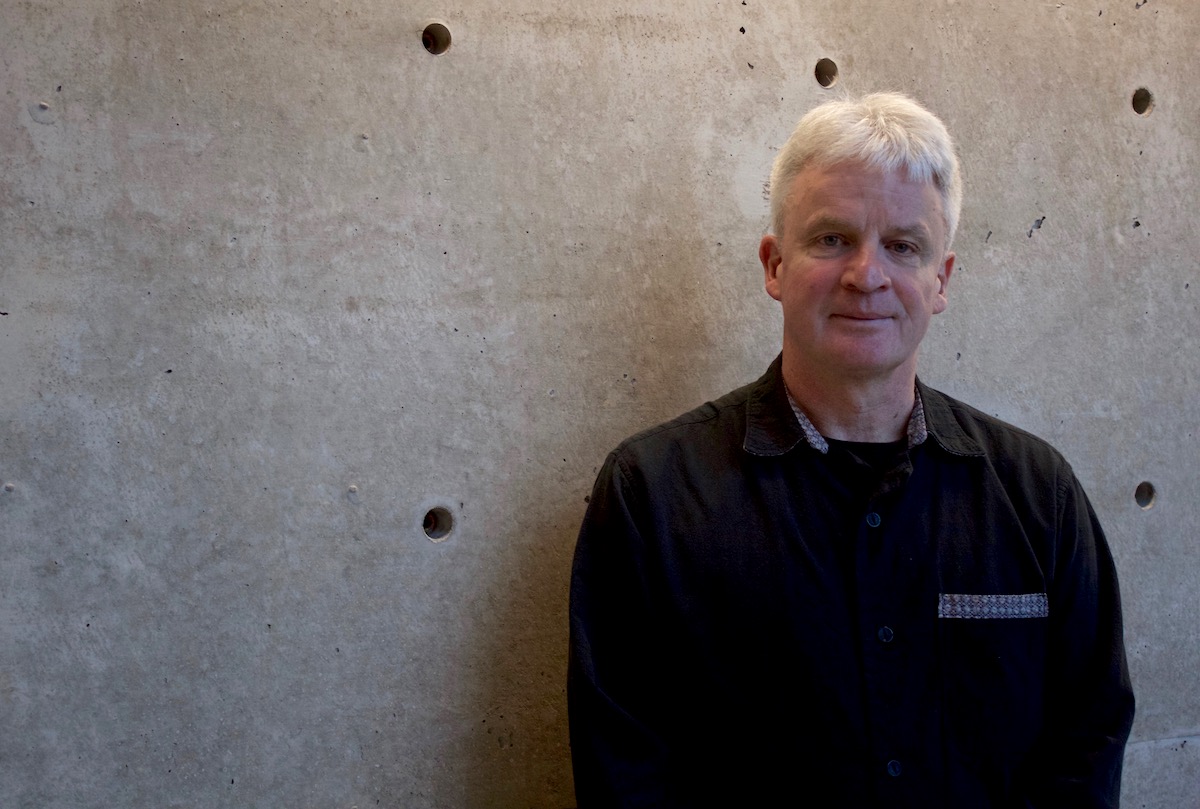 Steven Mannell is an architect with a fascination for the ways that human societies and settlements interact with their environments. After twenty years of professional practice and teaching in architecture schools, in 2007 he brought his passion for the built environment to a cross-disciplinary collaboration among Dalhousie professors and students that created the vision of the College of Sustainability.
During his time as Director (from 2009 to 2020), Steve used his role to orchestrate a diversity of perspectives and approaches to create a unique educational experience for students, and to set the tone for the College. "I teach the SUST 1000 intro course because I want to model taking academia into action, and ideas into change." His teaching is guided by curiosity and connecting students to the broader community.
Steve's favourite part about working at the College? The students! "I love the positive energy the students bring to our community. Every year the students surprise us in a good way." That positive energy is the fuel for building useful skills in a student's day-to-day life and working environment. "We challenge them, and they challenge us!" Steve believes that the College fosters students' agency. He loves the sense of ownership that students have about the College, feeling empowered to shape the program and make suggestions. This ongoing dialogue offers students opportunities to connect with peers and with potential collaborators among alumni and the community.
An architect devoted to urban life might not seem obvious as a sustainability leader, yet Steve practices what he preaches in living sustainably. "I live five minutes walk from the campus, so I don't have to drive, and our garden is designed as a bird and pollinator habitat. Our food is about 80% local. A sustainable lifestyle is very feasible in an urban environment – I believe the city is the future for sustainability."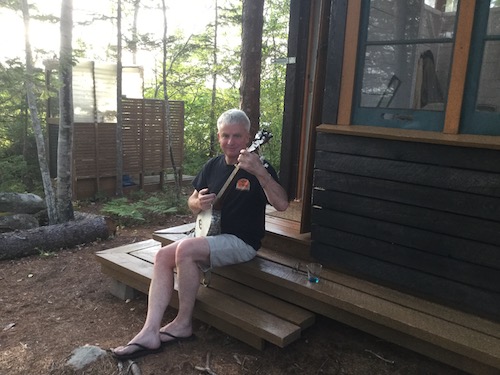 Steve's sustainable city life takes a drastic turn for a month each year. "My family spends most of every August totally off-grid. We have a small camp on the coast with no phones, no running water, and a small solar panel for power. Just birds, seals and wind in the trees. It's my place to escape from everything else." Music is also an important way of grounding Steve in the moment. He took up the banjo when he agreed to be Director of the College and plays with the Sustainability Stringband (a mix of professors, students and friends) at College events and a weekly open jam. Steve's love of folk music also reflects his love of the College. "Folk music is open and inviting for all kinds of people. Making music together, regardless of skill level, is similar to the inclusive relationships we're trying to build here in the College."