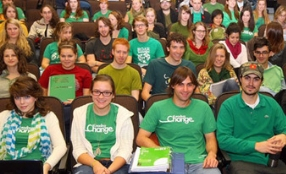 The ESS curriculum provides and interdisciplinary, student-focused forum for collaborative teaching and learning.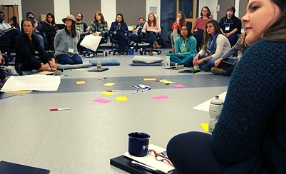 Join the RBC Sustainability Leadership Certificate to develop skills and confidence to lead social change in your community.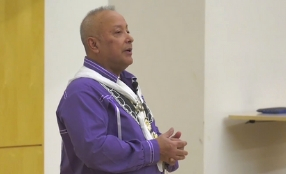 The College of Sustainability hosts a provocative series of Thursday night lectures, films, and panel discussions, free of charge and open to the public.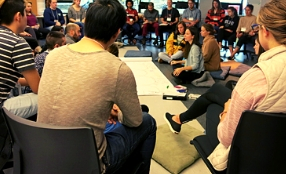 Discover the latest sustainability news, events, job opportunities and more happening at Dalhousie, in the community, and throughout the province.