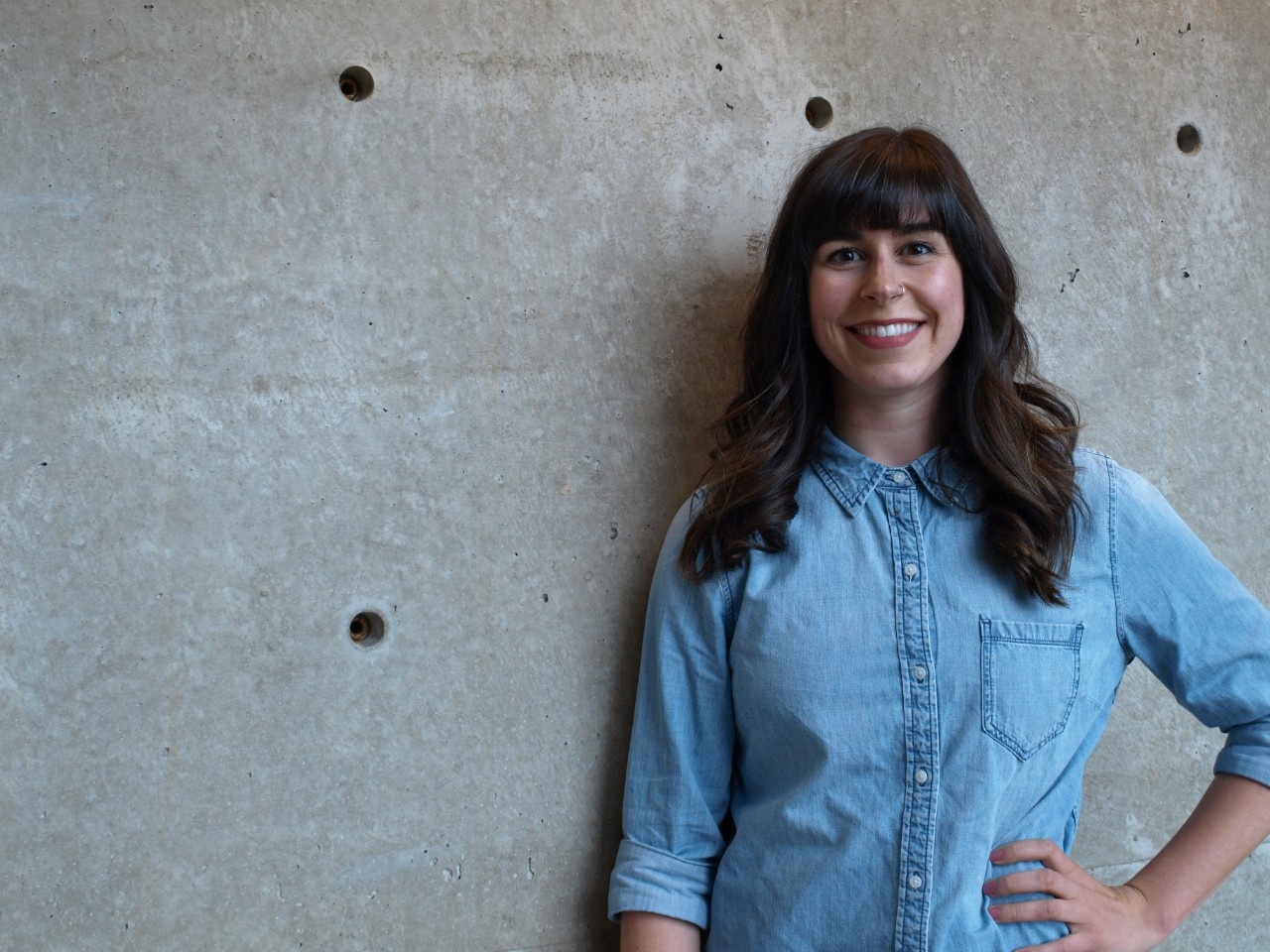 Laurel Schut teaches Food Systems & Sustainability (SUST 3101), Environmental Decision Making (SUST 3000), as well as two new Nova Scotia-based sustainability field courses (SUST 3301 & 3302). Laurel also teaches a fourth-year Seminar in Nutrition at Mount Saint Vincent University's Department of Applied Human Nutrition, as well as an Introduction to Sustainability course as part of Dalhousie University's College of Continuing Education's Summer English in Canada Program.
As a self-described "multipotentialite", Laurel has interests and passions in many different fields. The College of Sustainability not only allows for this but celebrates diverse knowledge and passions as a necessity to innovative problem-solving and positive change. One of her goals as an Instructor is to actively model and support multipotentiality as a welcome and desirable trait for connecting ideas together in creative ways. She also tries to live her core values of authenticity and making a difference on a daily basis.
In addition to her teaching, part of Laurel's role at the College includes the stewardship of curriculum development opportunities. This includes collaborating with faculty, staff, and students on the development of new, experiential learning opportunities; the mapping of the College's curriculum to ensure that course content is holistic and well structured; and the creation of initiatives aimed to foster student learning. This year, her initiatives include the development of a new "Welcome to Sustainability" online course for incoming first-year students.

Outside of academia, Laurel is active within the community as the Co-Founder and Co-Director of FOUND Forgotten Food, Nova Scotia's first food waste organization dedicated to redistributing "forgotten" produce from local farmers and producers to community organizations in need. Since FOUND began in 2016, it has garnered both provincial and national media attention and has been nominated for several awards. Laurel is also a Director of the Board for Divert NS, a not-for-profit corporation championing recycling in Nova Scotia.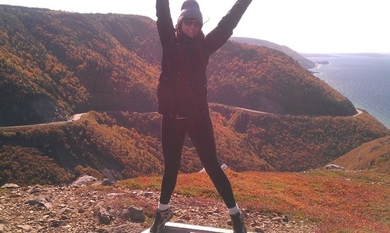 As a parallel passion, Laurel teaches as an Experienced Registered Yoga Teacher (E-RYT), Certified Fitness Instructor, and Continuing Education Provider with Yoga Alliance. As a Continuing Education Provider, she is certified to develop and lead educational programs and workshops and act as a faculty member in Yoga Teacher Training programs. This type of teaching has served her well "off the mat" as a post-secondary instructor in very transferrable ways: providing clear, effective, and individualized instruction; creating a safe and welcoming environment; providing gentle encouragement to approach tasks that can be challenging; and encouraging self-study and introspection as a necessary component to fostering healthy relationships with others (a key piece of sustainability).