Will Langford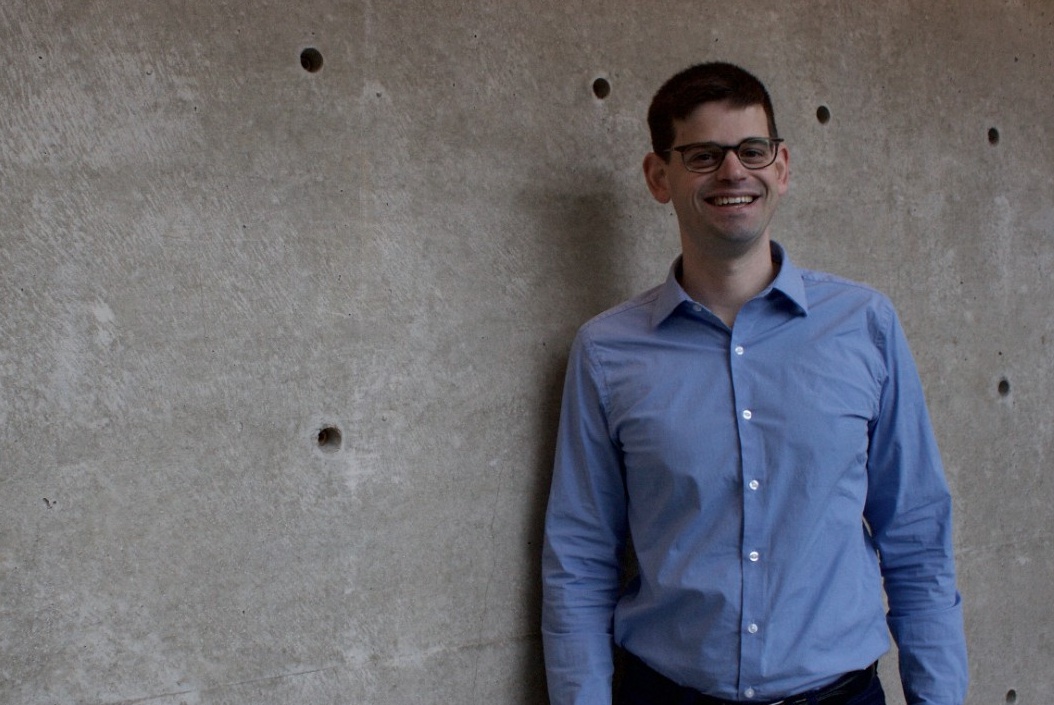 Will Langford began teaching in the College of Sustainability in 2018. He is an historian of social movements and grassroots activism in Canada. He is especially interested in the social justice, political, and transnational dimensions of sustainability.
After receiving his PhD from Queen's University in 2017, Will was a SSHRC Postdoctoral Fellow at Dalhousie University from 2017-2019. His first book, The Global Politics of Poverty in Canada: Development Programs and Democracy, 1964-1979, was published by McGill-Queen's University Press in 2020. He has written about development, democracy, poverty, city planning, Indigenous-settler relations, and more. Will's current research examines right-wing political movements in 20th-century Canada.
Will grew up in Calgary, spent time in Vancouver and Gatineau, and has lived in Halifax since 2017. He has two young children who keep him nice and busy. Will enjoys strong coffee, soccer, walkable city life, and how the smell of lilacs signals the arrival of summer.