The Centre for the Study of Security and Development (CSSD) is a multi-disciplinary hub for collaborative research and public outreach, housed within the Department of Political Science at Dalhousie University. The CSSD facilitates research, organizes events, and supports teaching on international politics. For more details, visit our About page.
Founded by retired lieutenant-general and celebrated humanitarian Roméo Dallaire, the RDCSI is a global partnership committed to ending the use and recruitment of child soldiers worldwide, through ground-breaking research, advocacy, and security-sector training.
The Initiative is housed at the Centre for the Study of Security and Development at Dalhousie University.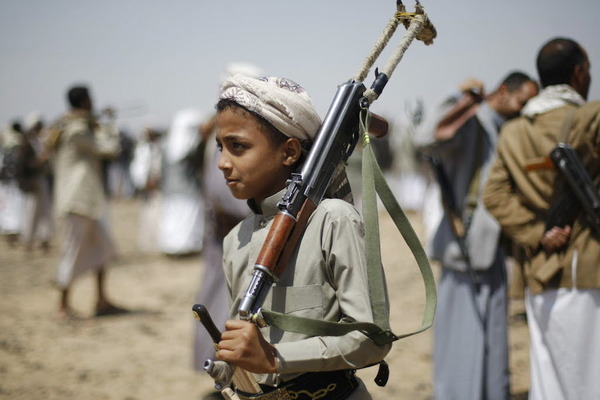 The Centre has been publishing Canadian Naval Review since 2005 - a professional journal examining a wide range of maritime security issues from a Canadian perspective.
Visit the site to subscribe to the journal, read past contributions and see what some of our Fellows are writing about in the Broadsides discussion forum.