The Centre for the Study of Security and Development (CSSD) is a multi-disciplinary hub for collaborative research and public outreach, housed within the Department of Political Science at Dalhousie University. The CSSD facilitates research, organizes events, and supports teaching on international politics. For more details, visit our About page.


CSSD is a core partner in a new academic network for research on defence and security issues, co-led by Profs. Bessma Momani (Waterloo) and Brian Bow (Dalhousie). Network activities and publications will be supported by a 3-year grant from DND's new Mobilizing Insights in Defence and Security (MINDS) funding program. More Info
_________________________________________________________________________________
Kofi Annan Peacekeeping Training Centre (KAIPTC)

CSSD is proud to partner with KAIPTC in supporting collaborative research and exchanges.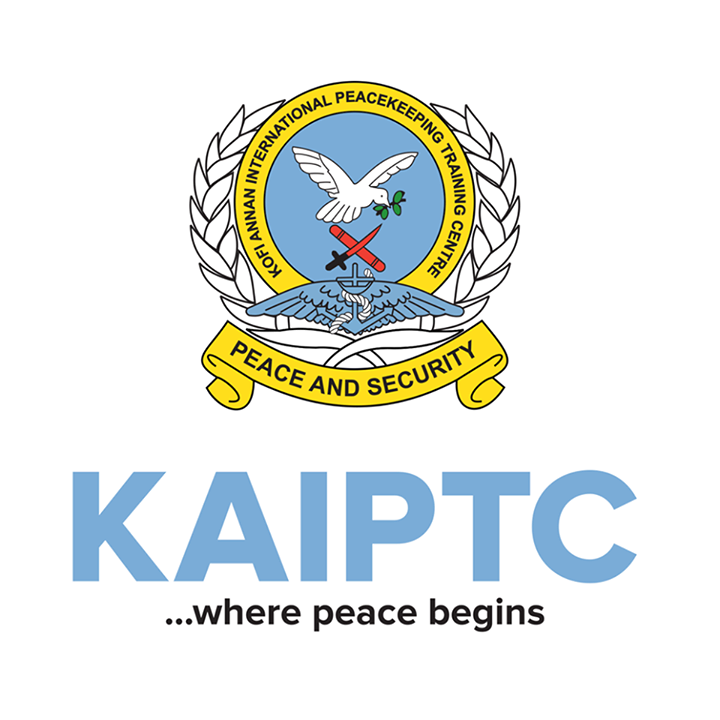 Dallaire Institute (DI)

DI is a global partnership committed to ending the use and recruitment of child soldiers worldwide, through ground-breaking research, advocacy, and security-sector training.