The Centre for the Study of Security and Development (CSSD) is a multi-disciplinary hub for collaborative research and public outreach, housed within the Department of Political Science at Dalhousie University. The CSSD facilitates research, organizes events, and supports teaching on international politics. For more details, visit our About page.
CSSD is partnering with the Balsillie School of International Affairs (BSIA) and the Centre for International Governance Innovation (CIGI) to bring together a new network of academic experts on various aspects of defence and security policy: the Canadian Network for Defence & Security Analysis (2018-19). The project, organized by Bessma Momani (BSIA) and Brian Bow (CSSD), is a one-year prototype for a new network initiative funded by DND's Defence Engagement Program.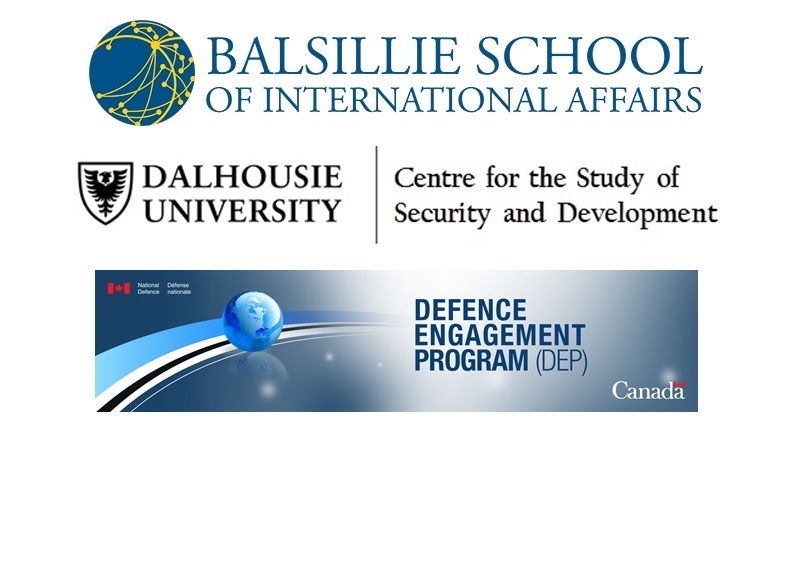 Founded by retired lieutenant-general and celebrated humanitarian Roméo Dallaire, the RDCSI is a global partnership committed to ending the use and recruitment of child soldiers worldwide, through ground-breaking research, advocacy, and security-sector training.
The Initiative is housed at the Centre for the Study of Security and Development at Dalhousie University.