Awards and Grants
Teaching and Learning Grants
Scholarship of Teaching & Learning Grant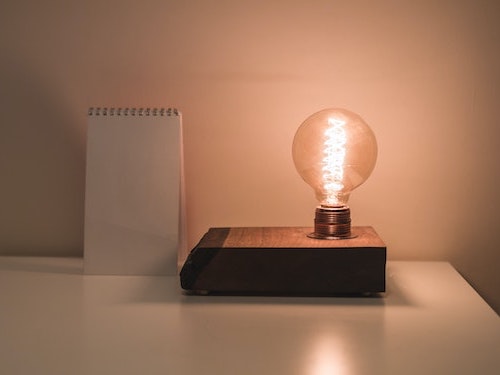 Grants up to $3,000 may be awarded to each project. Open to full-time Dalhousie faculty. CLOSED.
Teaching and Learning Enhancement Grants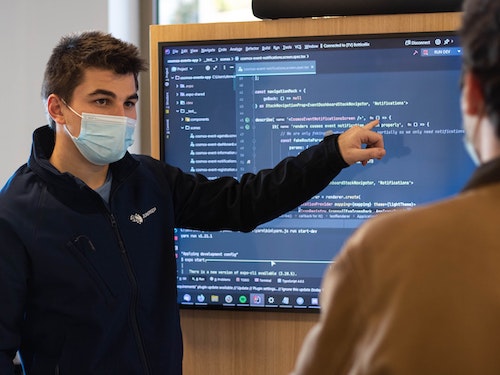 Grants up to $3,000 may be awarded to each project. Each project team must be led by a full-time faculty member to ensure the long-term sustainability of the project. 
CLOSED.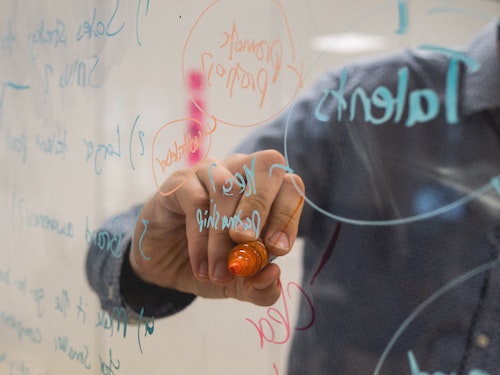 One winner, as determined by a review panel, will receive up to $1,000 to support attendance of a teaching and learning conference. CLOSED
K. Lynn Taylor Educational Conference Presentation Travel Grant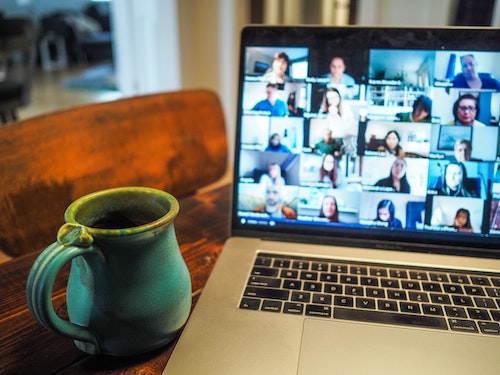 Two grants of up to $1,000 each are available. CLOSED
University-Wide Teaching Awards
Dalhousie University has an exceptional and complementary array of faculty and instructors, all who have help to build Dalhousie's reputation for educational excellence across Canada and around the world. Dalhousie honours instructors and graduate students on an annual basis with a number of teaching excellence and innovation awards for their contribution to maintaining and supporting Dalhousie's reputation as being a leader in higher education.
Nominations close annually on January 31