Post‑Graduate Diploma in Professional & Leadership Studies

Develop as a leader. Earn professional certifications. Gain valuable work experience in Canada.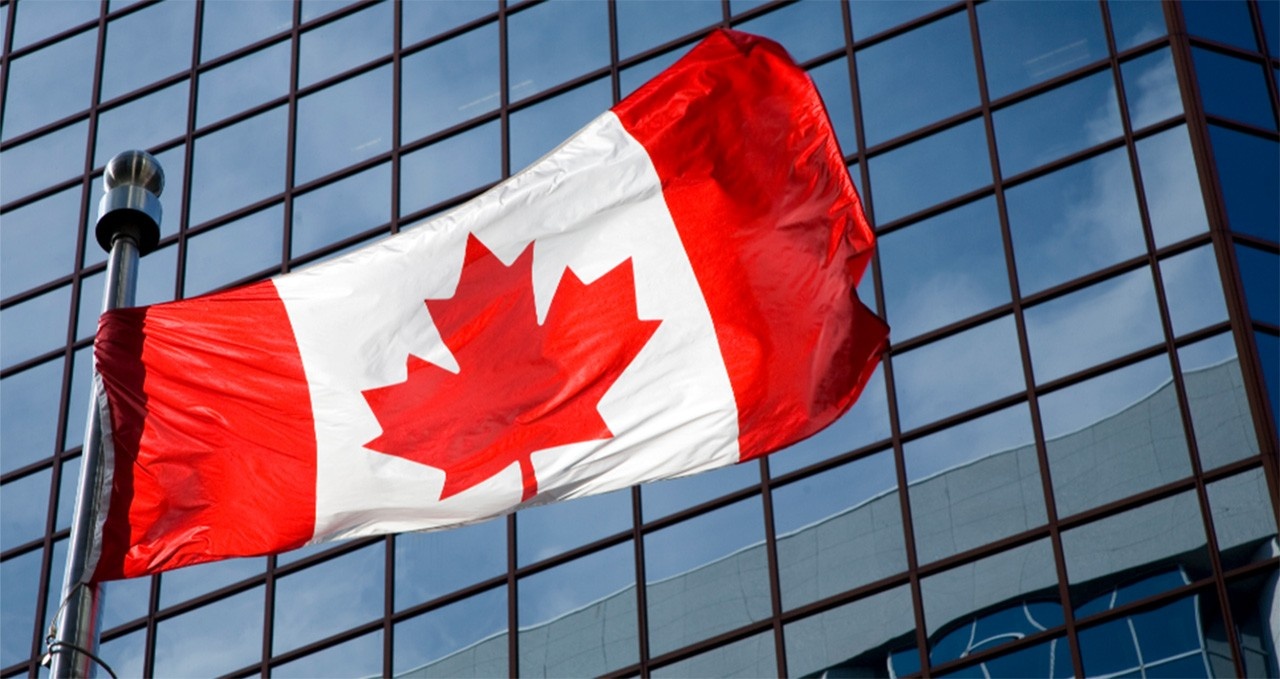 About the Program
The Post-Graduate Diploma in Professional and Leadership Studies is a 16-month, non-credit program designed to give you high-demand leadership skills and hands-on experience. The Canadian and Nova Scotian governments have programs that allow eligible students to stay and work after program completion. You can find information about opportunities like Canada's Post Graduation Work Permit (PGWP) and permanent residence pathways.

You'll complete foundational courses in leadership and human resource management, and then choose to specialize in Project Management, Human Resource Management, Business Analysis, Adult Education, or Business Management. 

In partnership with the Immigrant Services Association of Nova Scotia (ISANS), our Diploma offers a supportive experience that includes:
Canadian workplace training
One-on-one career counselling
Job search support led by the ISANS team
A four-month work term in your field of study
Details at a Glance
Location: Halifax, Nova Scotia, Canada
Duration: 16 months
Program start dates: September, January, and April
Format: More than 50% of coursework will be completed in-person (select courses online, blended)
Program cost: $27,000

Please click here to download a helpful brochure.
After the Program
A Post-Graduation Work Permit (PGWP) allows students to remain in Canada to work after completion of their program of study. Please refer to the IRCC website for the latest and most accurate information about eligibility requirements and the length of PGWPs. Visit our FAQs page for more details. 
Career Options
Throughout the program, the ISANS team will get to know you and your goals so they can offer you personalized advice. Leading up to graduation, the ISANS team will support you with your Canadian job search and give you personalized feedback on your CV and cover letters.
Graduates of this Diploma can pursue positions such as: 
Operations Manager 
Human Resource Manager/Coordinator 
Business Intelligence Analyst 
Project Manager/Coordinator 
Business Administrator 
Consultant 
Small Business Owner/Manager 
Why choose Dalhousie's Post-Graduate Diploma in Professional and Leadership Studies?
Work with a Career Advisor at Nova Scotia's premier immigrant-serving organization.
Receive workplace training tailored to new arrivals in Canada.
Be supported in defining your career goals so you can reach your full potential.
Benefit from the ISANS network, and work 1-on-1 with a Career Advisor.
Choose a course of study that works for you.
Choose a specialization that will help you advance your career.
Benefit from a program designed for international students' academic and professional goals and needs.
Study at one of Canada's leading research universities.
Dalhousie is a member of the U15 - the top 15 Canadian research-intensive universities.
Live in one of Canada's safest and friendliest cities.