The 2018 IDS Newsletter.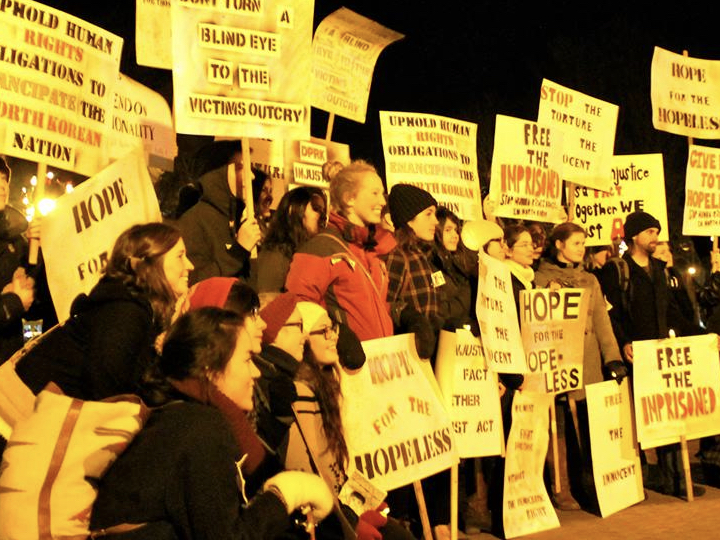 Click here to see what we have been up to in 2018.

A new approach to teaching International Development


The Cuba Semester Programme is an amazing opportunity to study and learn in this fascinating country!
The courses you take can count towards either International Development Studies or Spanish.   You will earn 18 credit hours upon successful completion of the programme. 
The dates for this Programme will be January 3, 2019 – April 4, 2019 (tentative).